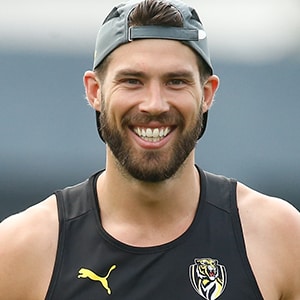 Richmond continues its pre-Christmas block of training, today welcoming back key defender Alex Rance to Punt Road Oval.
2:27pm Dec 10, 2018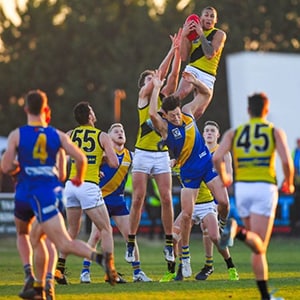 Two Richmond VFL-related photographs have topped their categories at the recent 2018 AFL Victoria Media Awards.
12:28pm Dec 10, 2018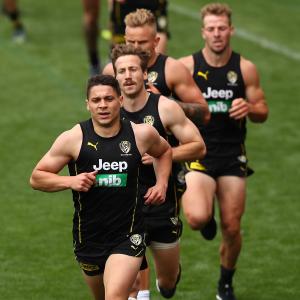 Take a look at how Richmond are preparing for the 2019 season, plus a brief injury update.
10:12am Dec 10, 2018