A driven Jacob Townsend is ready to "break into the side and play as many games as [he] can" following an eventful few months.
5:13pm Dec 15, 2018
Richmond's centre for Indigenous youth, the Korin Gamadji Institute, has welcomed the announcement from TANDEM to renew its partnership to support youth Indigenous programing.
12:06pm Dec 14, 2018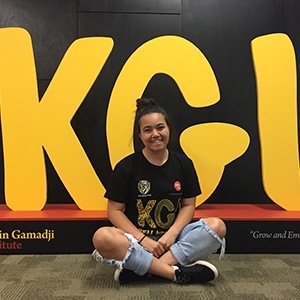 Richmond's Korin Gamadji Institute celebrated its journey and program alumni of the past seven years with the KGI Awards and End of Year celebration in the Maurice Rioli Room at the Swinburne Centre, Punt Road Oval on Thursday afternoon.
5:20pm Dec 13, 2018