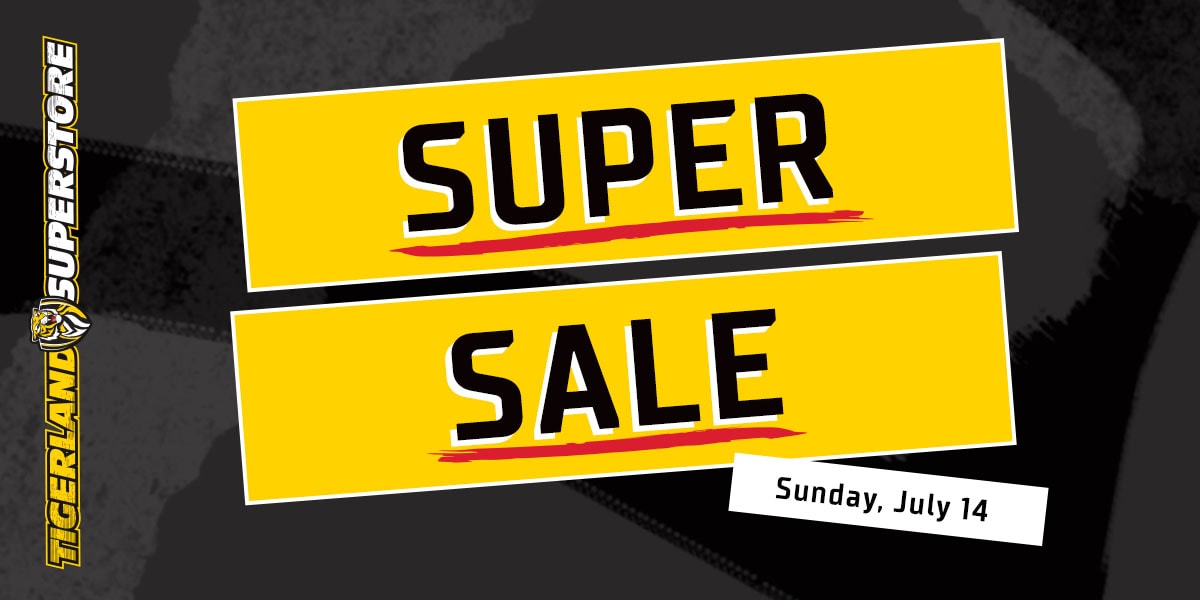 Don't miss the Tigerland Superstore's 'Super Sale' this Sunday, July 14, ahead of our Round 17 match against GWS.
There will be discounts on men's, women's and kids' Richmond merchandise, including previous seasons' apparel, accessories priced from $5, and more surprises on the day.
MANY CULTURES Celebrate the Many Cultures that make up our 'One Tiger Army' at the Round 17 match against GWS
If you are unable to attend, you can find many of our sale items and our current range available online at https://tigerland.shopdesq.com
Entry is via Richmond's Sports Hall, which is located near the Tigerland Superstore. There will be no pre-sales.
Tigerland Superstore Super Sale
Sunday July 14
10am-1pm
Sports Hall, Swinburne Centre, Punt Road Oval