THERE were moments this season where Toby Nankervis felt like his body just wasn't going to let him be part of the Tigers' 2019 story.
But, with the support of his injured teammates – namely Alex Rance – in his non-familiar territory of the rehab group, the 25-year-old believes he's won both the mental and physical battle he's faced for much of the year.
FINALS For all the details on Richmond's preliminary final visit the 2019 Finals Hub, presented by AIO
He's now ready to team with Ivan Soldo for just the second time this year when the Tigers face Geelong on Friday night, in an attempt to bring down their unpredictable ruck structure.
And, even though he's penciled in as the No.2 big man behind Soldo, who has played 12 AFL games this season in his absence, Nankervis is just happy to be in the selection conversation after he faced more adductor soreness as recently as last month.
Ivan Soldo and Toby Nankervis will both play in Friday night's prelim.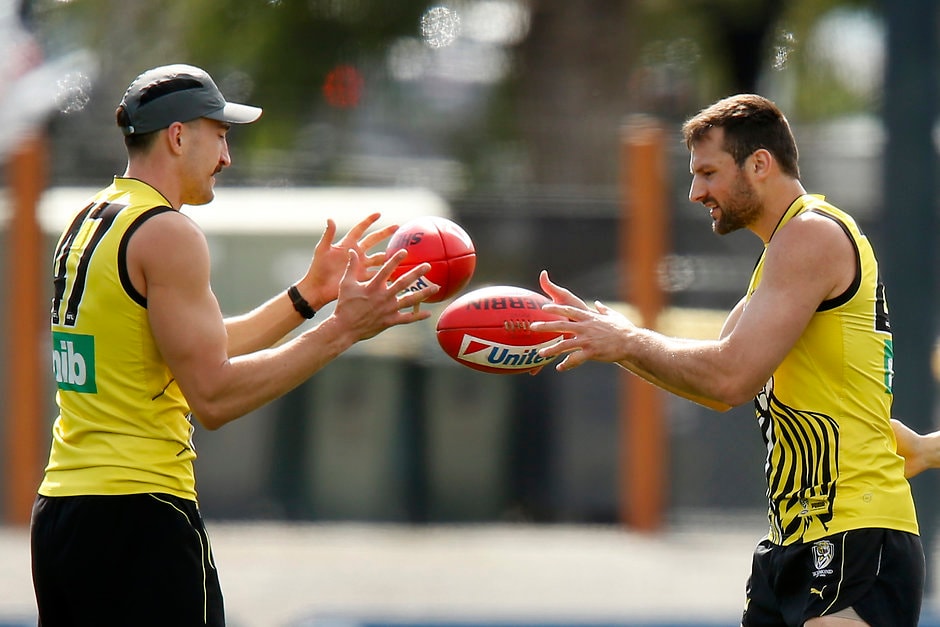 "I'm really excited. Hopefully we can form a really good combination, I think we work really well together," Nankervis said.
"If I'm first or second ruck, my role doesn't really change too much. I'll just have to go in there and compete as best I can and if I have to go forward, I'll look forward to that challenge as well."
It was in Round 8 against Fremantle that Nankervis first tore his adductor tendon when he slipped in the middle of Optus Stadium.
He could still run, laconically, but was in pain whenever he moved sharply.
It was this pattern that followed him for weeks to come; running was fine but anything physical put the injury under strain.
So, he checked into the Tigers' populous rehab group and set about restoring himself to fitness, with Rance providing the spiritual support he needed most.
It was the five-time All Australian who helped Nankervis get used to having limitations placed on his body for the first time in his career.
Alex Rance has attacked his rehab with a smile on his face.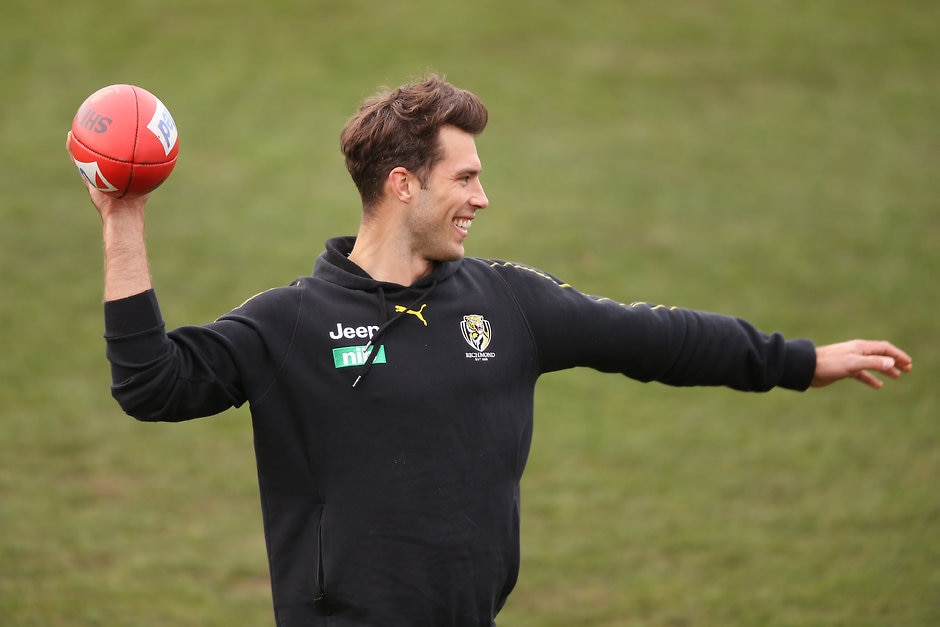 "It is challenging at times, you have to train away from the main group and I've never had to do it before. You are by yourself a lot of the time," Nankervis said.
"Alex Rance as well has been an absolute monster in rehab, he's trained harder than probably anyone I've seen and the way he's attacked it gives me such strength as well.
"He's been there the whole time, throughout everything, he's been in there…you just look at the way he goes about it and it just gives everyone a boost."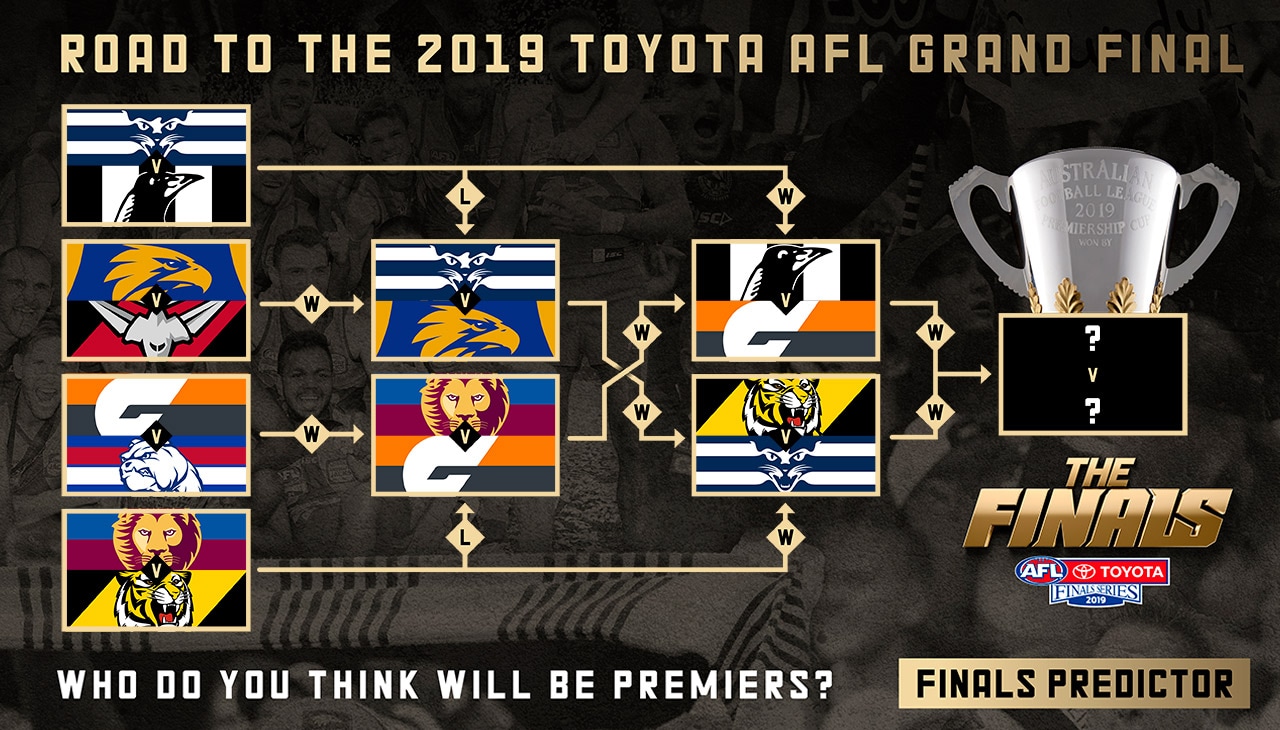 In his comeback journey, Nankervis played three VFL games before his AFL return in Round 21 against Carlton.
He entered the clash with the Blues confident and wasn't prepared when he pulled up sore from the wet game a few days later.
But, with more rest and strengthening work, he made a successful return in the VFL two weeks ago in the Tigers' winning qualifying final against Essendon where he starred with the winning goal.
Once the elation from his final-quarter heroics wore off, he waited patiently to see how his body responded – and this time, things were different.
"I was confident going in the VFL game that I'd turned a corner," Nankervis said.
"It does creep into your mind [that you won't come back], especially when you have little setbacks, but to get through the AFL game last week [against Brisbane] was massive.
"With great support around me, I just wanted to absolutely do everything I could and I'm confident I've done that."
View this post on Instagram