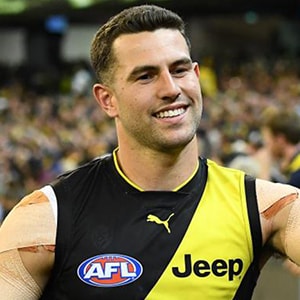 Selfless Richmond duo Alex Rance and Jack Graham have tied for the Club's prestigious Francis Bourke Award.
10:10pm Oct 1, 2019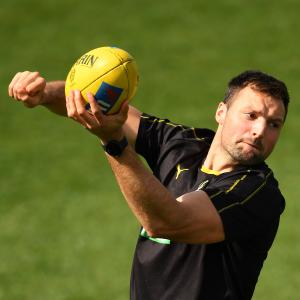 There were moments this season where Toby Nankervis felt like his body just wasn't going to let him be part of the Tigers' 2019 story.
5:10pm Sep 16, 2019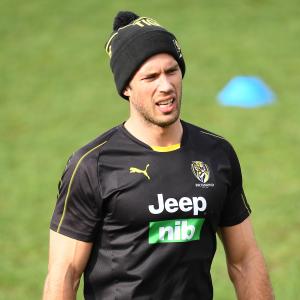 Richmond coach Damien Hardwick has strongly backed the considerate decision made by the Tigers' star key defender Alex Rance not to pursue a comeback this season.
1:12pm Aug 10, 2019