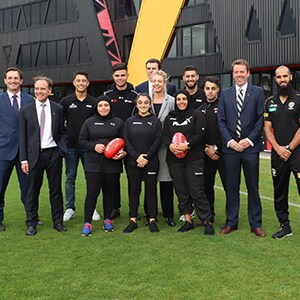 The Bachar Houli Programs will continue to grow in 2019 and beyond with the Federal Government today announcing a further three-year commitment to enable thousands of Islamic school students direction into football pathways.
3:28pm Mar 12, 2019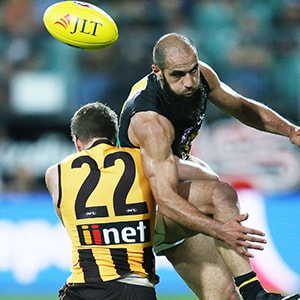 Star Tiger Bachar Houli says the Richmond brand manifests an ability to overcome adversity, as highlighted in Saturday night's comeback win.
12:31pm Mar 12, 2019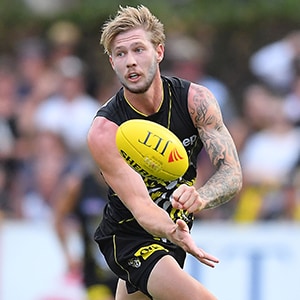 The capacity for Richmond's defenders to win plenty of ball was further highlighted in last Sunday's JLT Community Series win against Melbourne at Shepparton.
7:27am Mar 6, 2019