Although Bachar Houli is now the oldest player on Richmond's senior list, he's showing no signs of slowing down.
6:06am Jul 16, 2019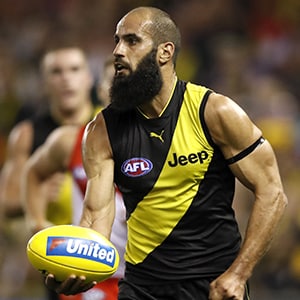 When Bachar Houli was drafted into the AFL in 2006, not only were his own dreams realised, but the dreams of a whole community.
10:51am Jul 13, 2019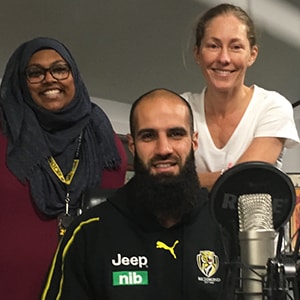 In our next edition of Our Stripes, co-hosts, Richmond's Diversity and Inclusion coordinator, Rana Hussain, and Richmond's Multimedia Executive, Tiffany Cherry talk with Richmond defender, Bachar Houli.
12:23pm Jul 11, 2019