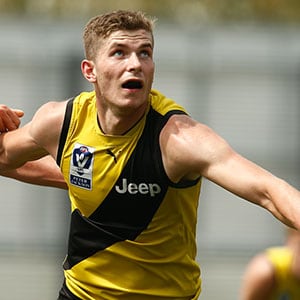 Promising teenage ruckman Callum Coleman-Jones will make his AFL debut with Richmond in Saturday night's blockbuster Dreamtime at the 'G match against Essendon.
6:20pm May 23, 2019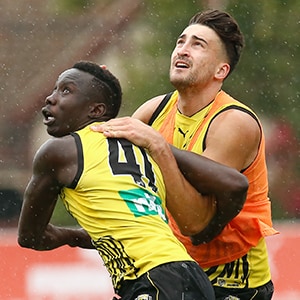 Richmond's General Manager of Football, Neil Balme, says the Tigers' number one ruckman, Toby Nankervis, will receive plenty of ruck support in 2019.
2:52pm Feb 14, 2019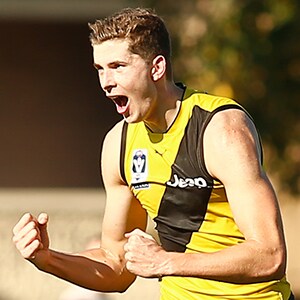 After a year of "learning the ropes" at Tigerland, young Tiger Callum Coleman-Jones is ready to take the next step in 2019.
8:08am Jan 25, 2019