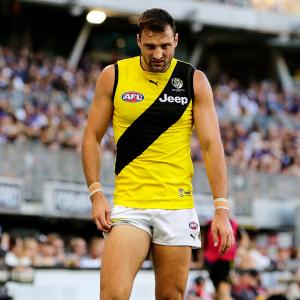 Richmond's Physical Performance Manager Peter Burge provides 'Richmond Media' with an update on the injury status of several members of the Tigers' playing group.
4:55pm May 14, 2019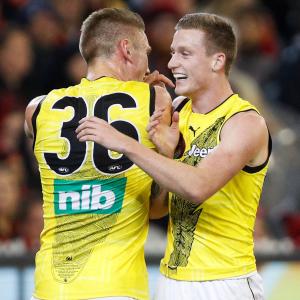 Richmond has re-signed emerging Tigers, Connor Menadue and Callum Moore, with the 22-year-olds inking new deals to remain at Tigerland next season.
3:14pm Oct 15, 2018

If you watched Richmond play last Friday night, you would probably think that Callum Moore has always belonged on the football field.
9:34am Jul 11, 2018