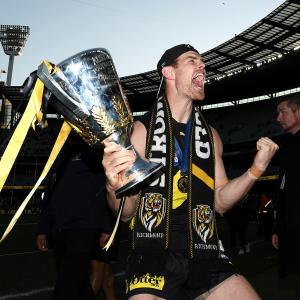 In a special off-season series, Richmond Media is dissecting the key 2019 season statistics of each member of the Tigers' triumphant premiership team (in guernsey number order). Today, we turn our attention to No. 12, David Astbury.
6:26am Nov 13, 2019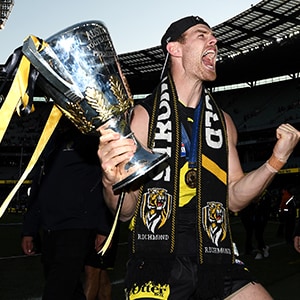 We continue our special post-season series presenting the thoughts of Richmond's latest premiership heroes on that wonderful one day in September 2019. Today, key defender David Astbury has his say on the Tigers' glorious triumph.
7:59am Oct 22, 2019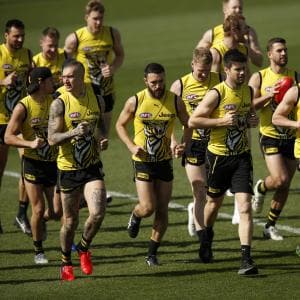 Richmond is just one of two sides still in the AFL finals race which still has a state league team in action.
1:26pm Sep 12, 2019