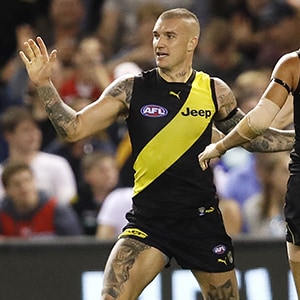 Tiger trio Dylan Grimes, Dion Prestia and Dustin Martin have been named as Richmond's nominees for the 2019 AFL Players' Association MVP award.
11:02am Aug 28, 2019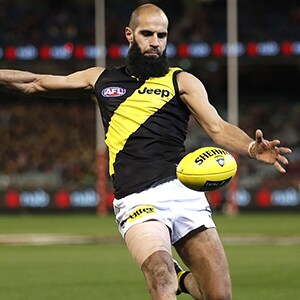 With one round remaining, the auditions for the 2019 Virgin Australia AFL All Australian team are almost over and AFL Media's Sarah Black has cast her eye over Richmond's contenders for this year's 40-man squad.
11:41am Aug 22, 2019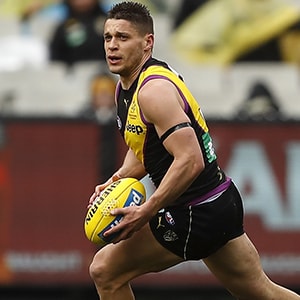 In game 150, Dion Prestia, the midfielder affectionately known as "the human meatball" by his teammates, was first class.
11:36am Aug 12, 2019