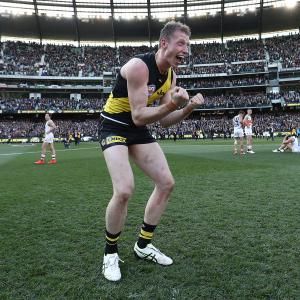 In a special off-season series starting, Richmond Media is dissecting the key 2019 season statistics of each member of the Tigers' triumphant premiership team. Today, we turn our attention to No. 2 Dylan Grimes.
6:56am Nov 5, 2019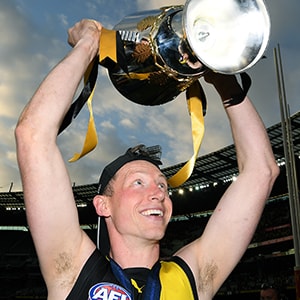 We continue our special post-season series revealing the thoughts of Richmond's latest premiership heroes on that wonderful one day in September 2019. Today, All Australian defender Dylan Grimes opens up about the glorious triumph.
6:53am Oct 11, 2019

A former Melbourne co-captain was just another Richmond fan and just another brother on Saturday night.
6:26am Oct 1, 2019