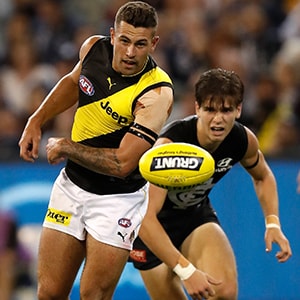 There were impressive signs of young Tiger Jack Graham's transition to become a more complete midfielder in last night's 2019 season-opener against Carlton at the MCG.
1:19pm Mar 22, 2019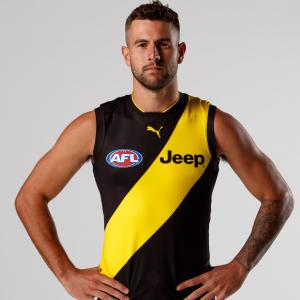 Going into his third season, Jack Graham could become a vitally important player in Richmond's midfield.
12:32pm Mar 11, 2019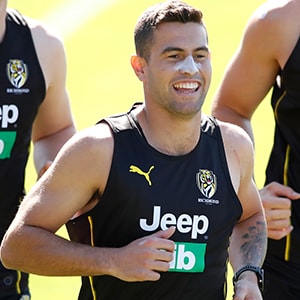 Richmond young gun Jack Graham has resumed contact training after undergoing a left shoulder reconstruction, successfully completing a match simulation training session last Thursday.
8:50am Feb 18, 2019