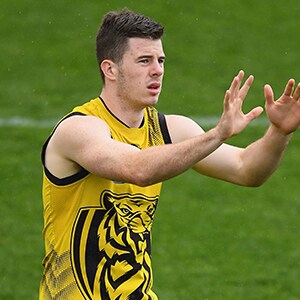 Richmond Club Doctor, Greg Hickey has provided an update on the condition of Jack Higgins.
4:31pm Jul 18, 2019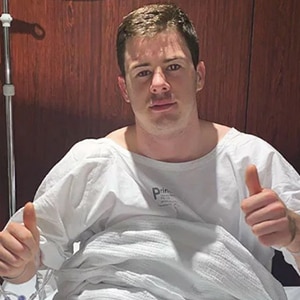 Richmond forward Jack Higgins will be released from hospital on Thursday morning, but will take no further part in the season after suffering a bleed on his brain.
10:14am Jul 18, 2019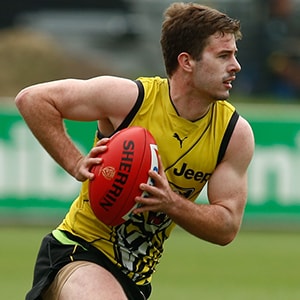 Second-year Richmond players Jack Higgins and Noah Balta have been named in the VFL Tigers' line-up to face Sandringham on Saturday afternoon.
1:38pm Jun 28, 2019