In a special off-season series, Richmond Media is dissecting the key 2019 season statistics of each member of the Tigers' triumphant premiership team. Today, we take a look at Josh Caddy.
10:08am Nov 18, 2019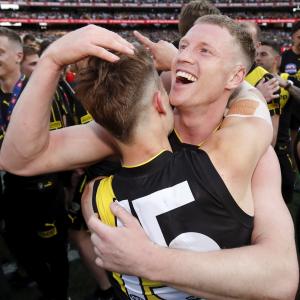 Josh Caddy has become just the second multi-premiership player in Richmond's history after having previously played for two other league clubs.
1:50pm Nov 15, 2019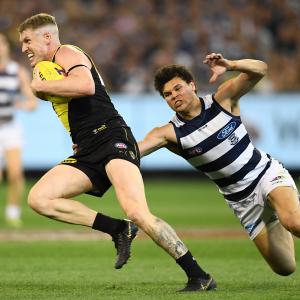 As Josh Caddy looks towards securing his second premiership on Saturday, he'll be playing a completely different role this time around.
6:38pm Sep 25, 2019