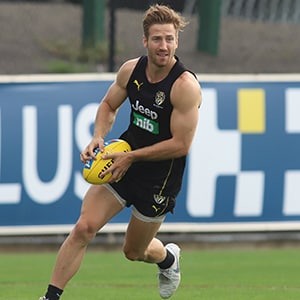 With just two sleeps until the season opener against Carlton, Kane Lambert says the Tigers are ready to put their learnings to the test.
2:19pm Mar 19, 2019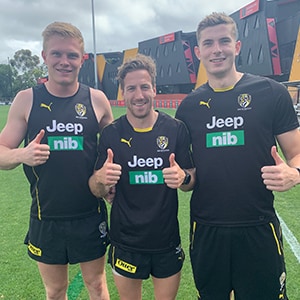 Richmond has re-signed premiership utility, Kane Lambert and two young key position players, Ryan Garthwaite and Callum Coleman-Jones.
8:02pm Dec 20, 2018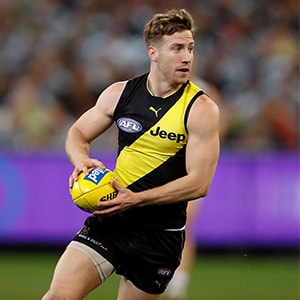 Kane Lambert was a most welcome addition to the Richmond line-up for last Thursday night's qualifying final against Hawthorn at the MCG.
10:30am Sep 9, 2018