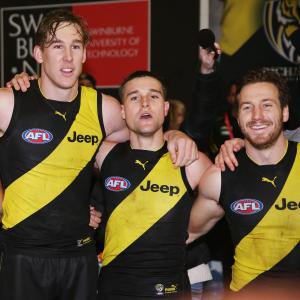 Star Richmond duo Kane Lambert and Tom Lynch were Tiger standouts in the Round 17 voting for the 2019 AFL Coaches' Association's Player of the Year award.
8:44am Jul 16, 2019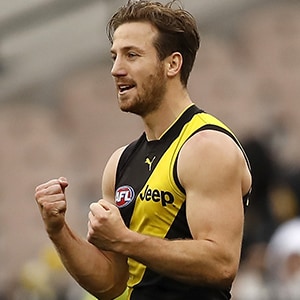 Kane Lambert's capacity to hit the scoreboard is further enhancing his value within Richmond's line-up.
2:23pm Jul 15, 2019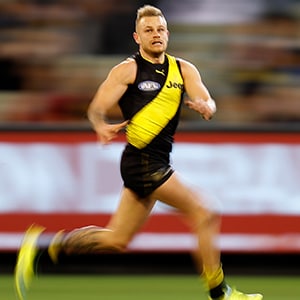 AFL Media takes a look at which Tigers are running amok this season.
10:54am Jul 3, 2019