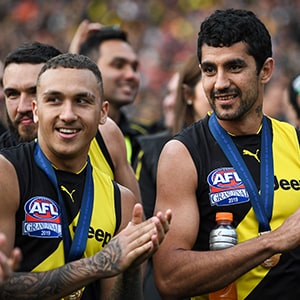 The four Western Australian members of Richmond's 2019 premiership side were the equal-most number of players recruited from the same state in the Tigers' flag-winning history.
3:10pm Oct 25, 2019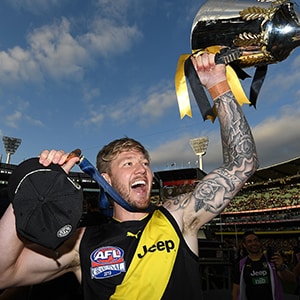 We continue our special post-season series revealing the thoughts of Richmond's latest premiership heroes on that wonderful one day in September 2019. Today, defender Nathan Broad reflects on the tremendous triumph.
7:16am Oct 19, 2019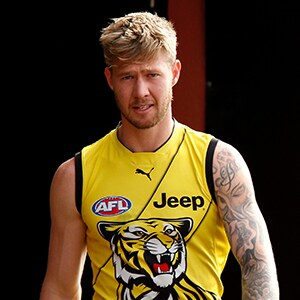 Richmond is likely to make only one change for the Grand Final against Greater Western Sydney on Saturday, and that will be to find a replacement for injured midfielder Jack Graham.
11:03am Sep 26, 2019