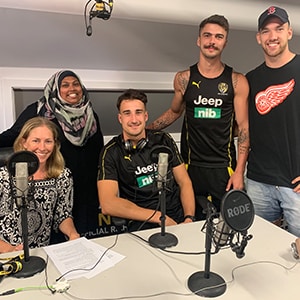 In our next edition of Our Stripes, co-hosts, Richmond's Diversity and Inclusion coordinator, Rana Hussain, and experienced sports journalist and presenter, Richmond's Multimedia Executive, Tiffany Cherry chat with our three Balkan boys, Ivan Soldo, Oleg Markov and Noah Balta.
4:03pm Apr 5, 2019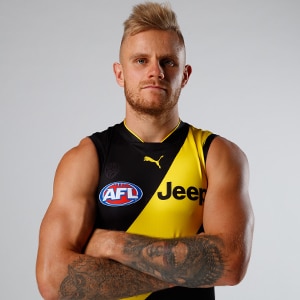 Richmond has made three changes to its line-up for Thursday night's big match against Collingwood at the MCG.
6:20pm Mar 27, 2019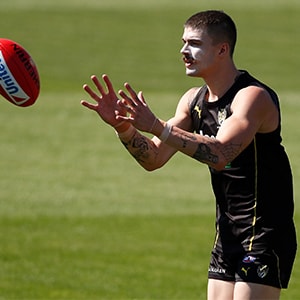 A bigger, stronger Oleg Markov is bringing a newfound confidence into the 2019 season after a "rollercoaster" year.
11:16am Jan 24, 2019