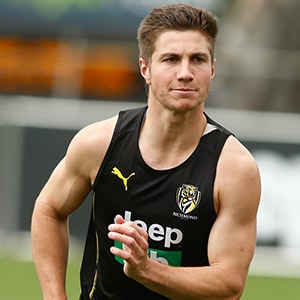 Two Tiger cubs will enter the 2019 season with the best winning strike-rates at the game's highest level among Richmond's current playing group.
4:33pm Feb 6, 2019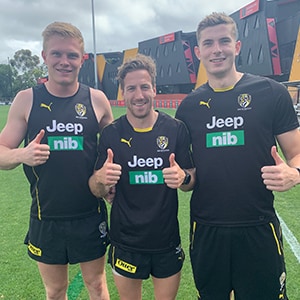 Richmond has re-signed premiership utility, Kane Lambert and two young key position players, Ryan Garthwaite and Callum Coleman-Jones.
8:02pm Dec 20, 2018
Jack Graham is the only Richmond player facing a delayed start to summer training with the Tigers entering the off-season with just a handful of players booked in for surgery.
10:03am Oct 4, 2018