Richmond star Shane Edwards made a silky, smooth return to a high half-forward role in the Tigers' line-up against Gold Coast at Metricon Stadium last Saturday.
3:50pm Jul 8, 2019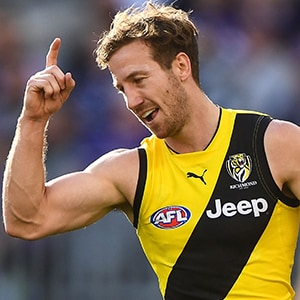 Richmond's reinforcements have finally arrived, with six returning players all named in the squad of 26 to take on St Kilda on Sunday.
10:55am Jun 28, 2019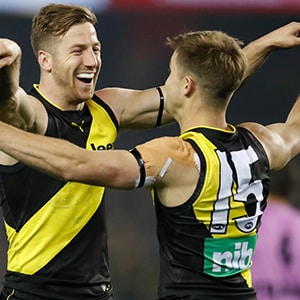 Richmond has recalled six Tigers from the injury list into its squad for Sunday afternoon's Round 15 clash against St Kilda at Marvel Stadium.
6:20pm Jun 27, 2019