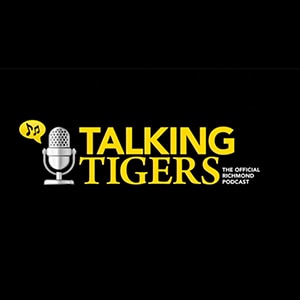 Richmond's man of the moment, Tom Lynch, is a special guest on this week's episode of the Club's podcast juggernaut 'Talking Tigers'.
5:45pm Jul 30, 2019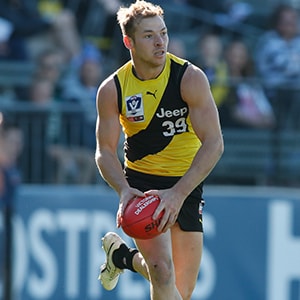 Shaun Grigg provides an insight into the progress of several Tigers waiting in the wings to receive an opportunity to debut at the game's highest level.
8:48am Jun 25, 2019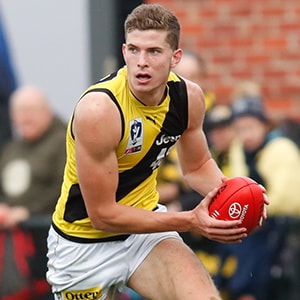 In a Richmond Media mid-season special series, Shaun Grigg is assessing the progress of the Tigers' 2019 AFL debutants. Today, he focuses on Callum Coleman-Jones.
7:24am Jun 23, 2019