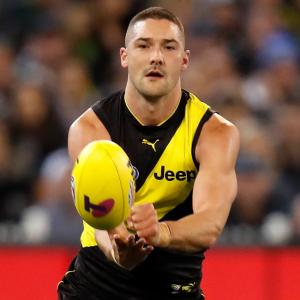 Richmond midfielder Shaun Grigg is on light training duties due to a knee complaint.
5:13pm Mar 5, 2019
Richmond will enter the 2019 season with four current-day players holding the record for most games played in their respective guernsey numbers at the Club.
7:53am Feb 5, 2019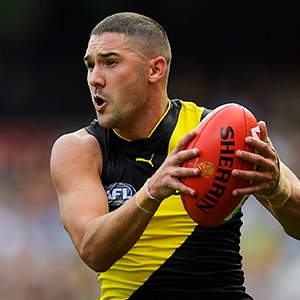 Veteran midfielder Shaun Grigg says Richmond will not dwell on the shortcomings of one poor performance as it attacks the 2019 season with vigour.
5:52pm Jan 18, 2019