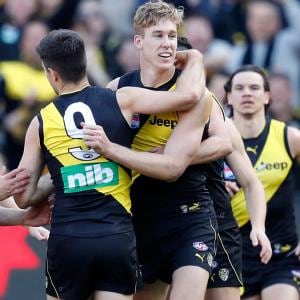 In a special off-season series, Richmond Media is dissecting the key 2019 season statistics of each member of the Tigers' triumphant premiership team. We focus today on Tom Lynch.
6:58am Nov 17, 2019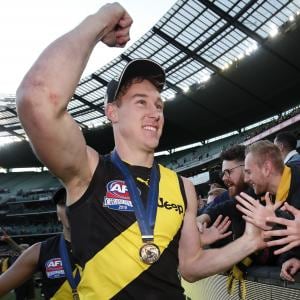 Tom Lynch now belongs to an extremely exclusive group of players in Richmond's AFL/VFL history.
1:25pm Oct 16, 2019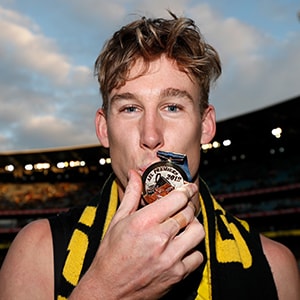 We continue our special post-season series revealing the thoughts of Richmond's latest premiership heroes on that wonderful one day in September 2019. Today, star key forward recruit Tom Lynch gives his insight into the Tigers' glorious triumph.
7:06am Oct 10, 2019