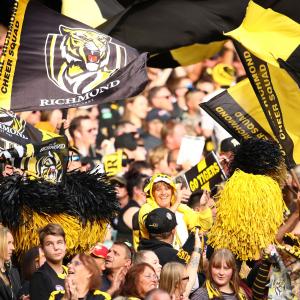 In a special series running throughout this week at richmondfc.com.au, Tony Greenberg is highlighting the anticipation and excitement leading into the Tigers' 2019 season with an A-Z preview. Today the focus is on the letters Q-U.
2:33pm Feb 21, 2019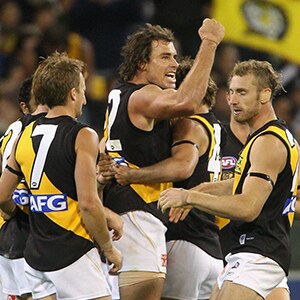 The Yellow and Black Photo Flashback series continues today with this photo of Richmond great Matthew Richardson.
11:09am Feb 21, 2019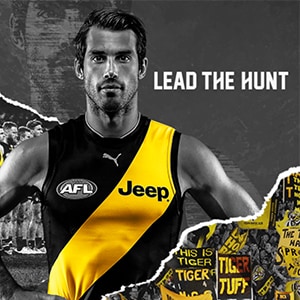 Do you love being a Richmond member? Want to help the Tiger Army surge towards 100K members for the second year in a row? Our Lead the Hunt program is now open to recruiters and we want you to win.
9:20am Feb 21, 2019