Richmond's VFL and VFLW sides officially opened their seasons on Friday night at a joint season launch event.
General Manager of Football, Neil Balme, presented the players with their 2019 jumpers.
MEMBERSHIP Become one of the Club's first inaugural Women's Football Foundation members
The event included a panel discussion featuring VFL players Tom Silvestro and Hugh Beasley, and VFLW players Laura Bailey and Akec Makur Chuot, as they shed light on their respective football journeys.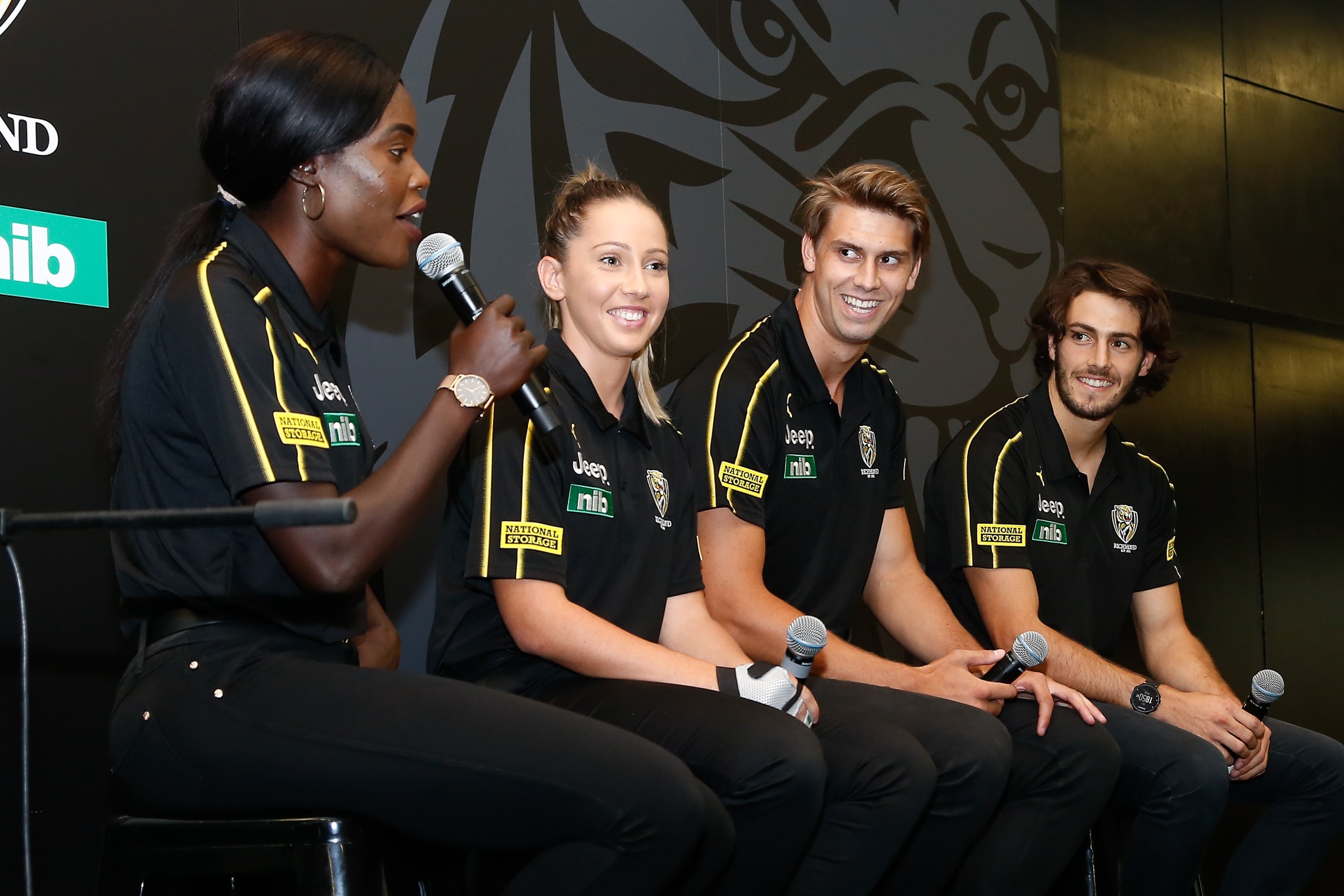 The exciting news that the VFLW team has secured its first partner, All In One Contracting, was also announced.
Coach Tom Hunter said in his speech he was proud of what has been created so far within the women's space, as the VFLW side nears its second season.
"We want to continue to create a program where players want to be, and where they can get the most out of themselves," he said.
"We want to create more opportunities to celebrate on and off the field, the goals, the wins, the little things, and all the good stuff in between.
"In 2019, the Richmond VFLW will be exciting to watch and hard to beat."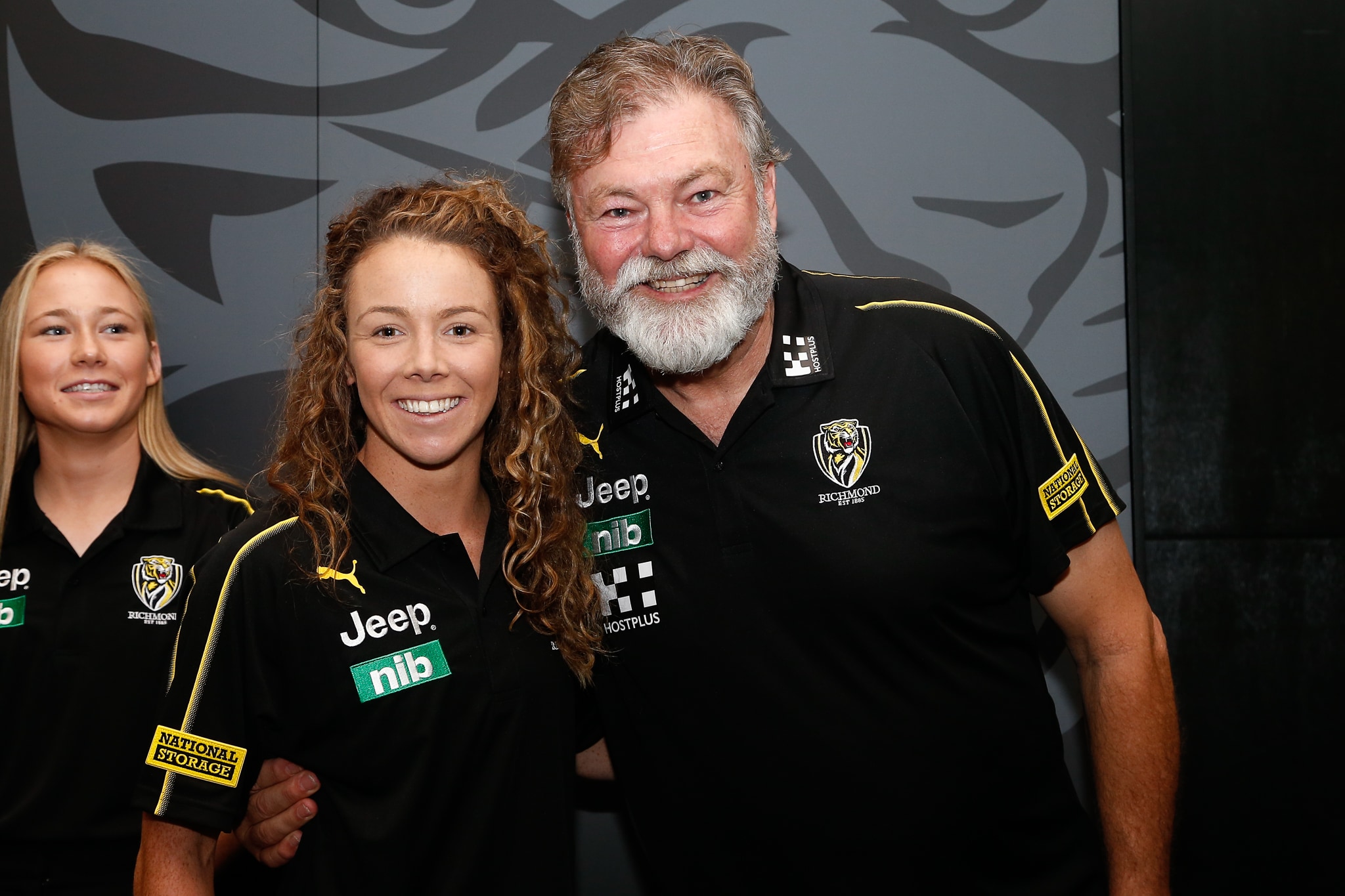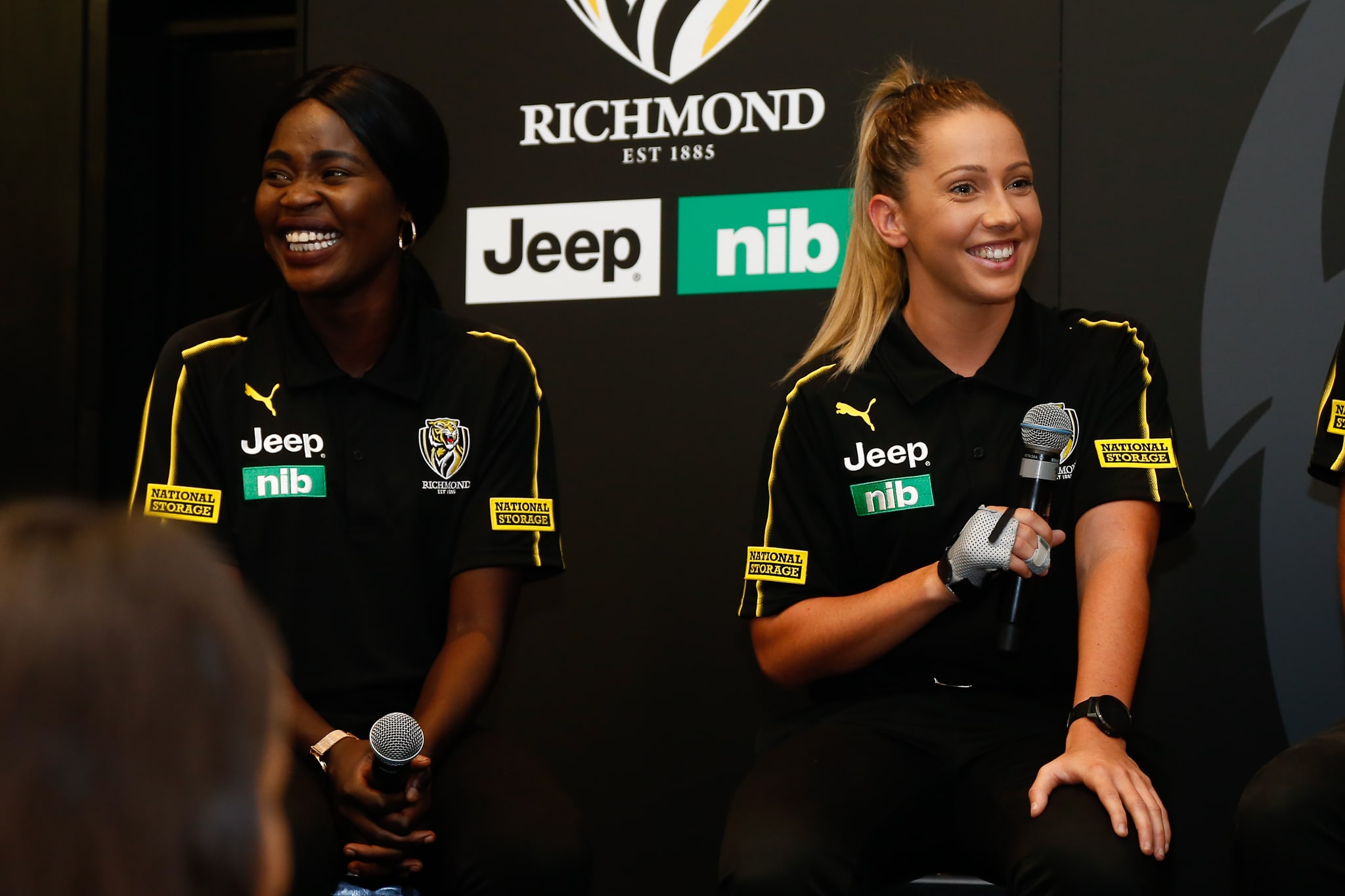 The hype surrounding Richmond's entry into the AFLW competition in 2020 continues to build, with Hunter announcing the Club's inaugural Women's Football Foundation Membership has already obtained over 700 members.
View this post on Instagram
VFL coach Craig McCrae spoke on the innate connection within his side, and the players' unwavering dedication as they balance football with their work and study commitments.
VIDEO VFL - Aarts bags three
"When you guys get opportunities (this year), you'll show how hard you train, the strong standards that you set for each other…you turn up and you continue to turn up week in week out," McCrae said.
"It's going to be a tough start to the year (against Geelong)… I'm certain that at times of the year we'll be challenged.
"But I just know we'll rise and based on the standards we've set ourselves, we're going to have a great year."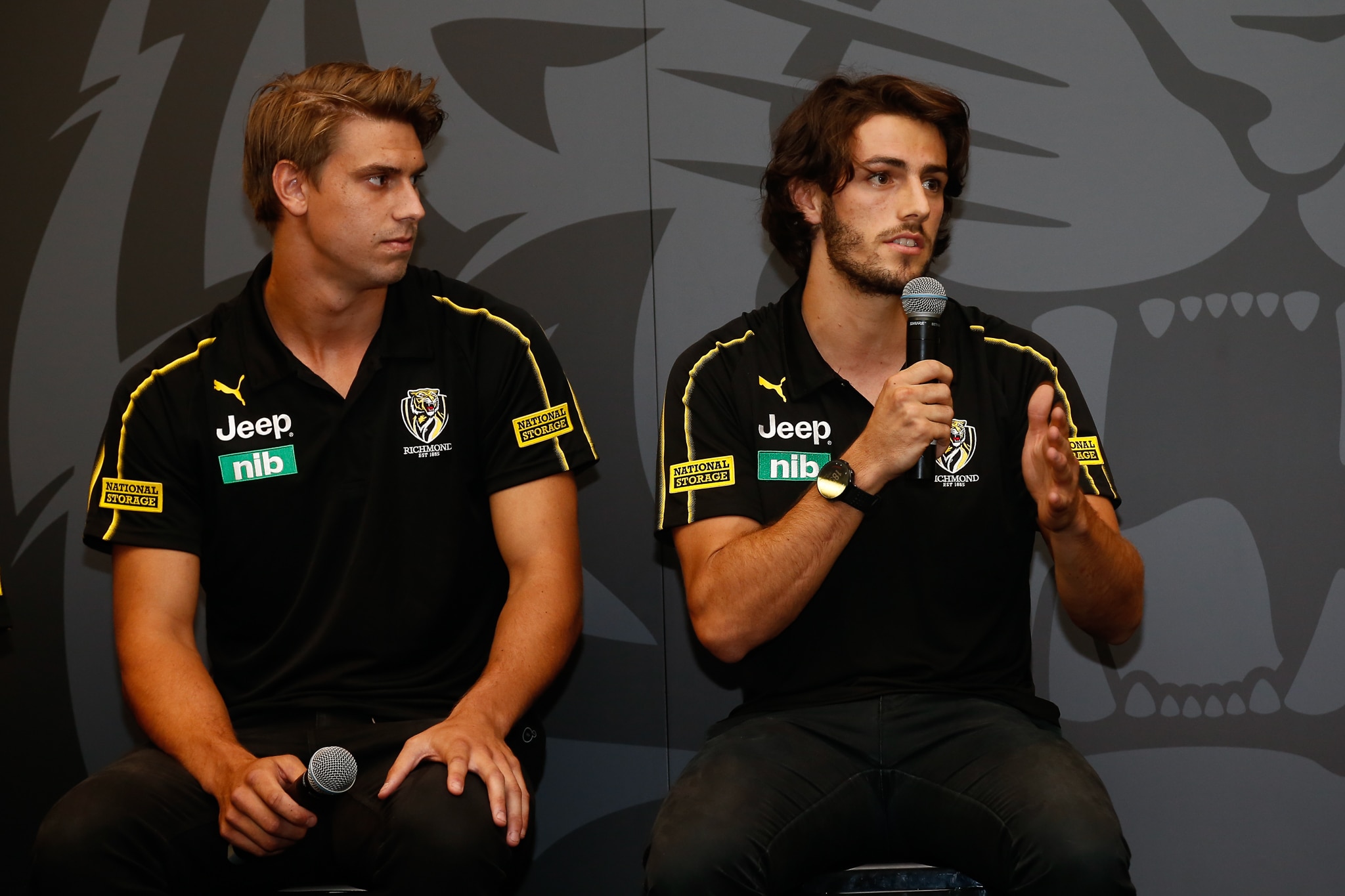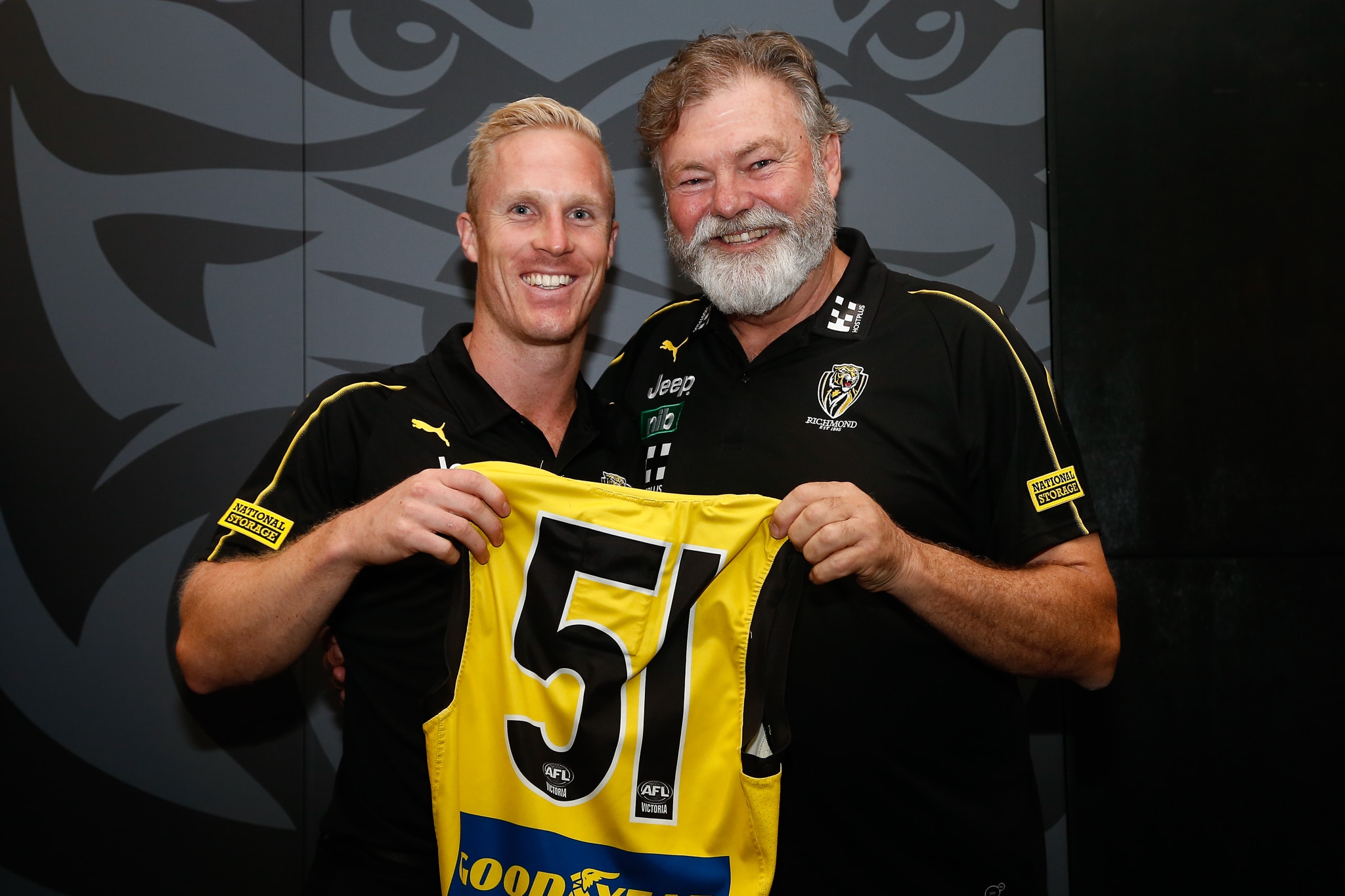 View this post on Instagram
The VFL Tigers will kick-start the 2019 season with a Friday night match against Geelong on April 5, while the VFLW Tigers will open their season against Darebin on Saturday, May 11.