Reigning VFLW best and fairest winner, Jess Kennedy, will again captain Richmond's VFLW team this season following a player vote in which she was a standout choice.
The hard-working midfielder heads a six-person leadership group that features Laura Bailey, Alana Woodward, Lisa Davie, Jenna Colwell and Kate Dempsey.
MEMBERSHIP Become one of the Club's first inaugural Women's Football Foundation members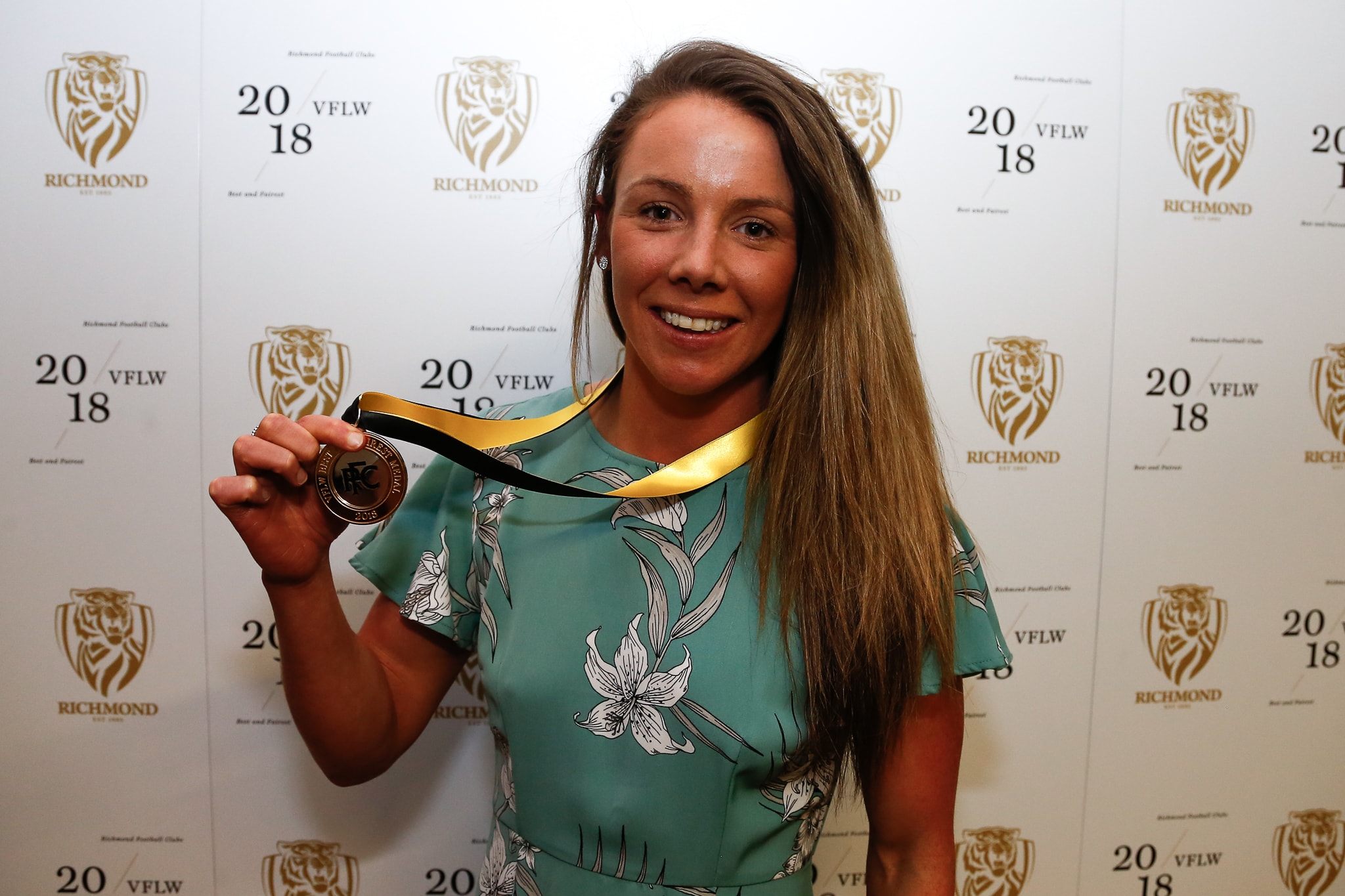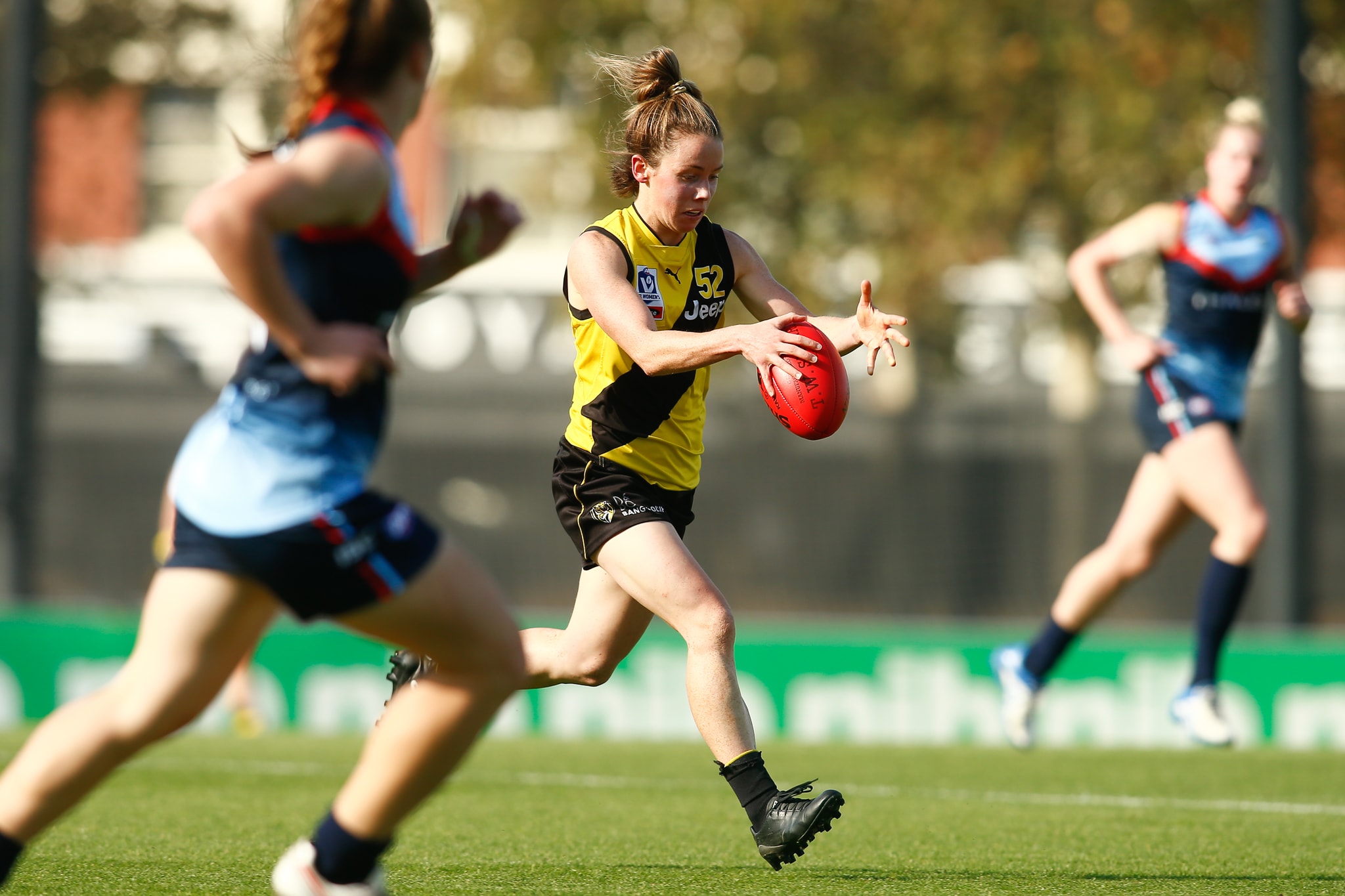 The VFLW Tigers are back playing for premiership points this Saturday when they host the Darebin Falcons at the Swinburne Centre.
It will be a new look Tigers team with 12 debutants selected in the lineup.
Included in that list are pre-season standouts Akec Makur Chuot, Shayla Marsh and Kodi Jacques as well as 18-year-old AFLW recruit Maddy Brancatisano.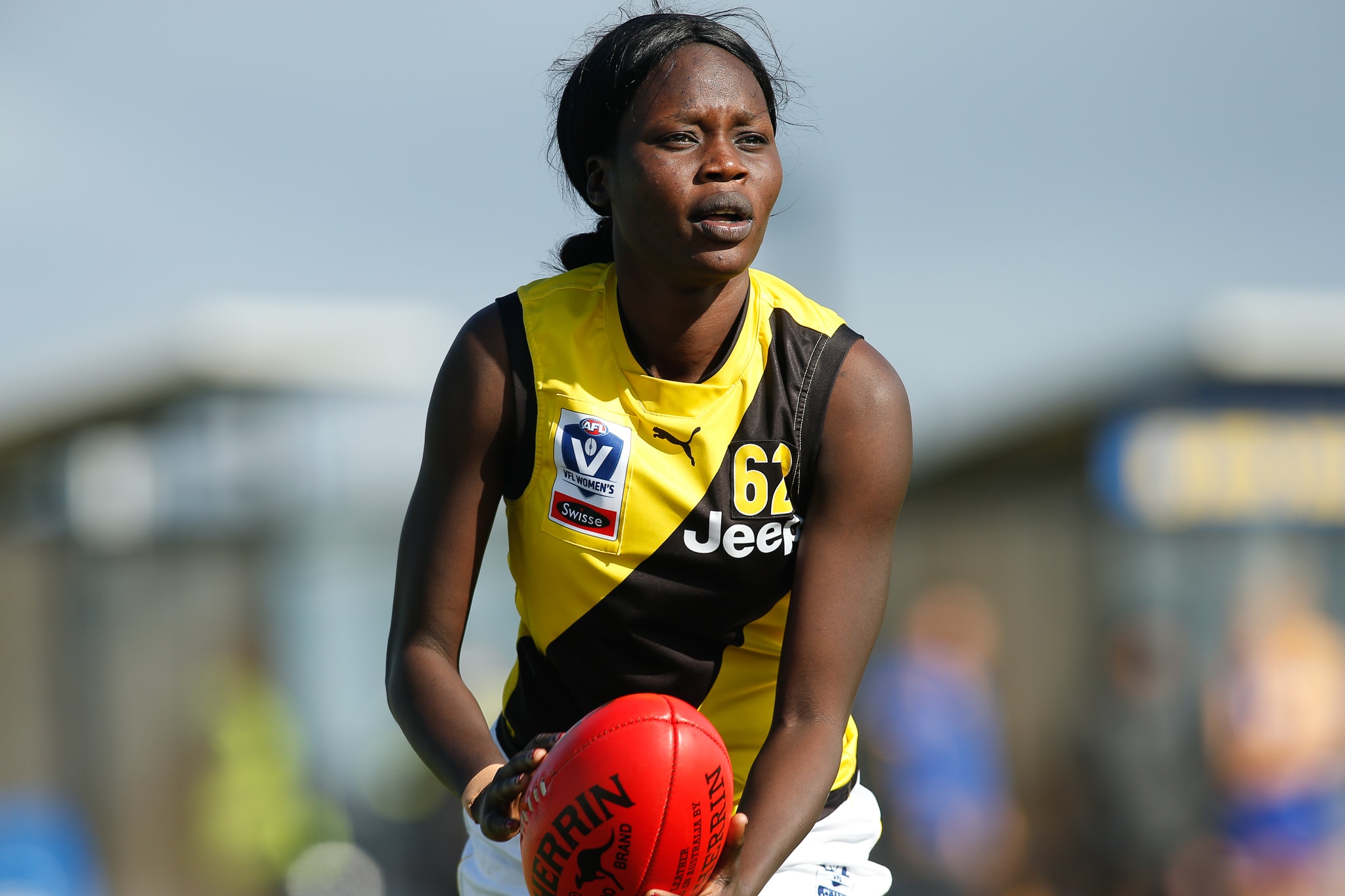 Phoebe Monahan is the other AFLW-listed player named to play, fresh off an outstanding performance whilst playing against the Tigers for the Australian Defence Force All Stars a fortnight ago.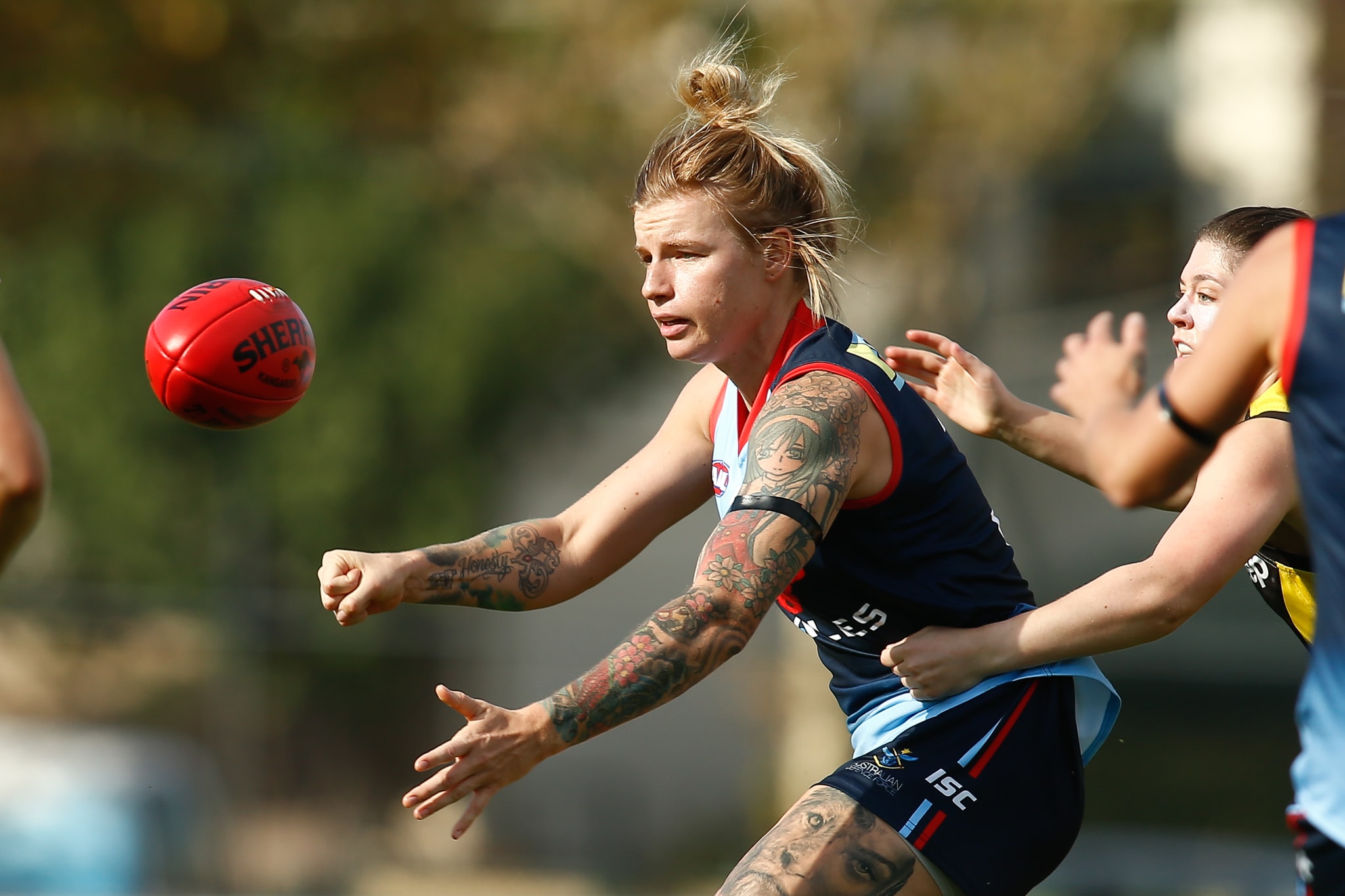 Richmond team v Darebin Falcons Saturday May 11 at Swinburne Centre 12pm:
1 Jess Kennedy 2 Phoebe Monahan 5 Maddy Brancatisano (debut) 8 Jacqueline Graham 11 Alice Edmonds 13 Alana Woodward 15 Rebecca Miller (debut) 16 Courtney Wakefield 17 Emma Gunn 19 Kate Dempsey 22 Shayla Marsh (debut) 24 Tayla Stahl-Smith (debut) 25 Grace Egan 26 Evelyn Burry 29 Kodi Jacques 30 Dalia Edward (debut) 33 Jenna Colwell 34 Akec Makur Chuot (debut) 36 Emily Paterno (debut) 37 Millie Klingbeil (debut) 41 Sarah Last (debut) 43 Grace Campbell (debut) 46 Hannah Ibrahim (debut)