The Tigers spent two days visiting hospitals, local football clubs and shopping centres as part of their 2019 AFL Community Camp in Shepparton.
An open training session at Deakin Reserve concluded the camp, with over 500 fans braving the heat to catch their favourite players in action.
See some of the best images and social media snaps from the Camp...
MEMBERSHIP The Hunt Continues in 2019; join as a member today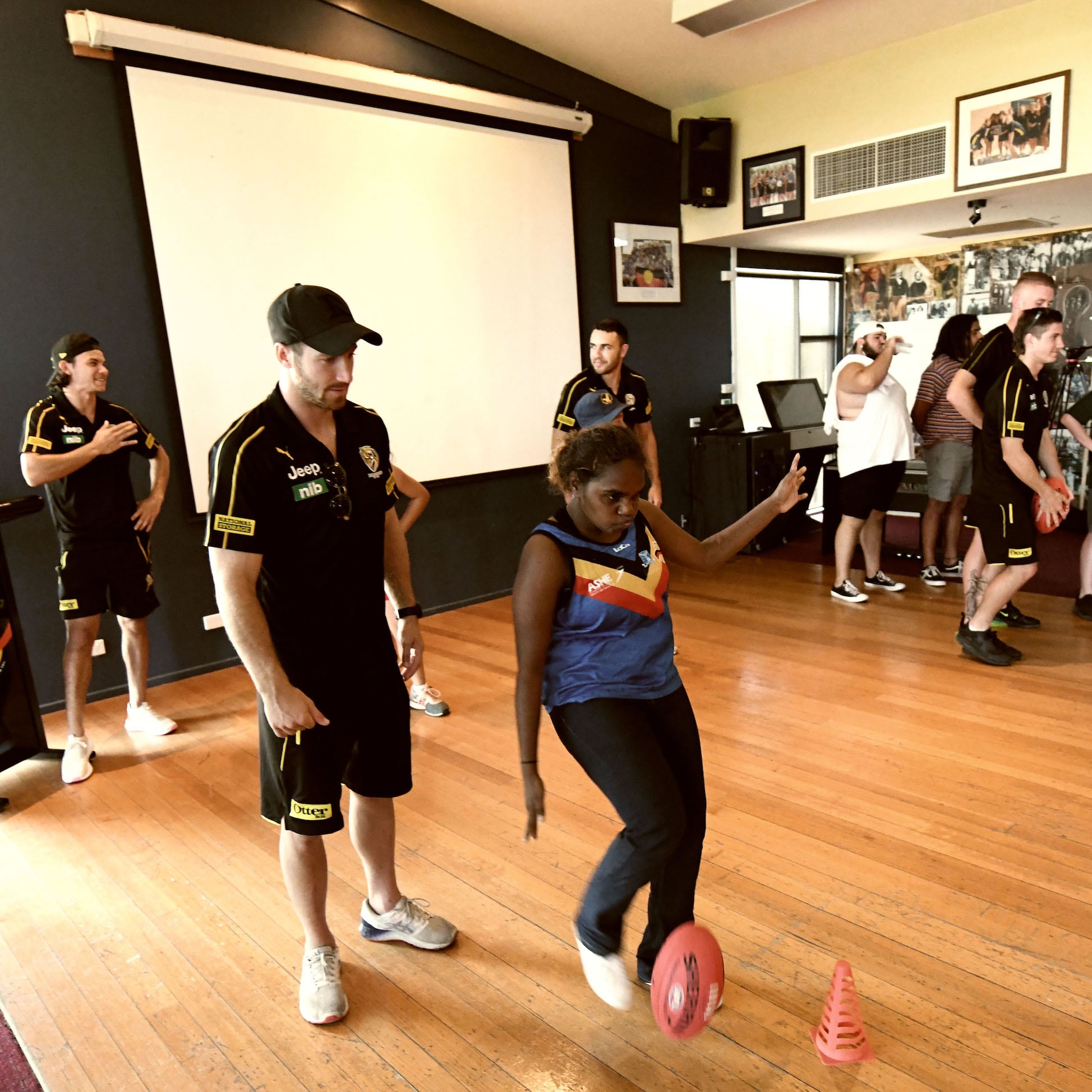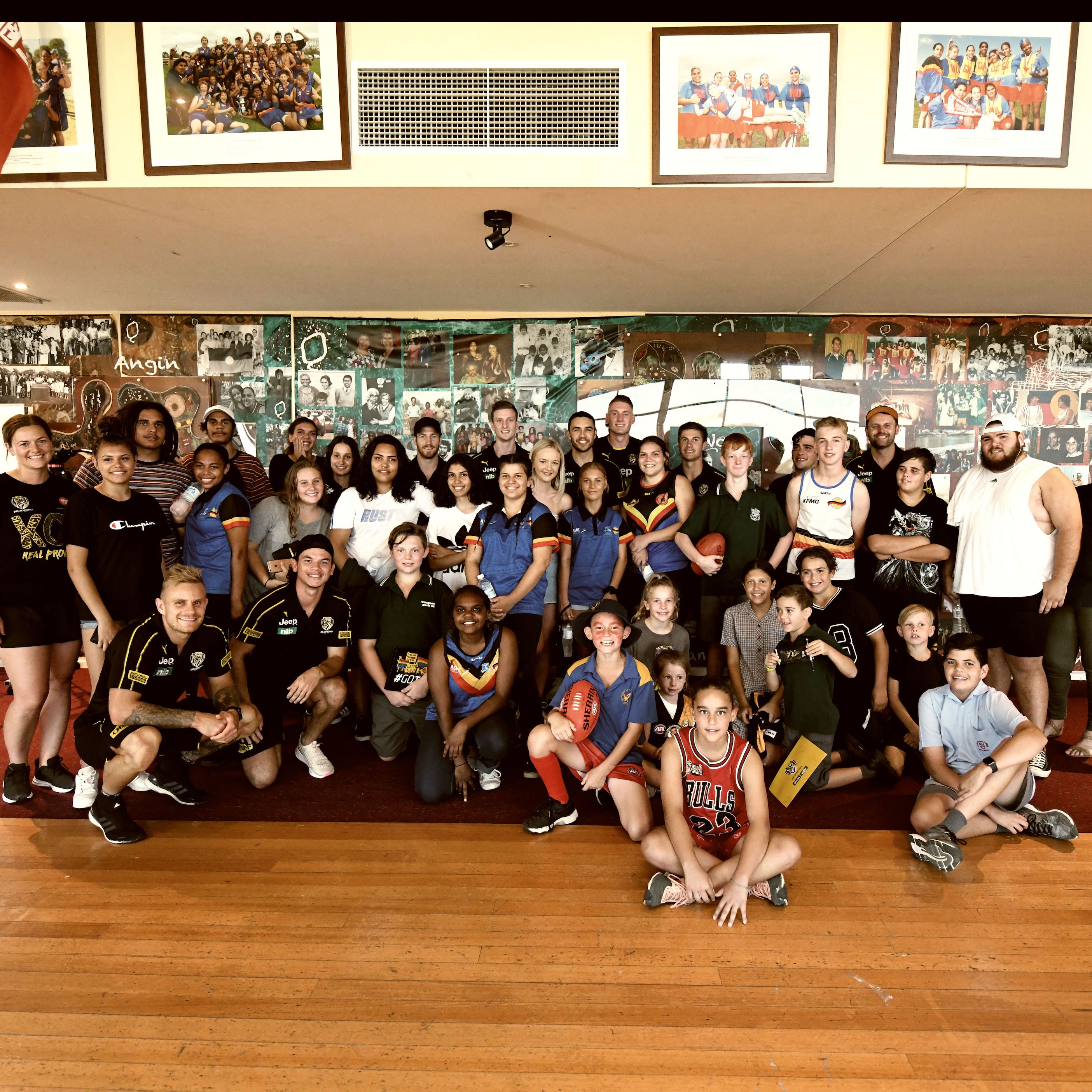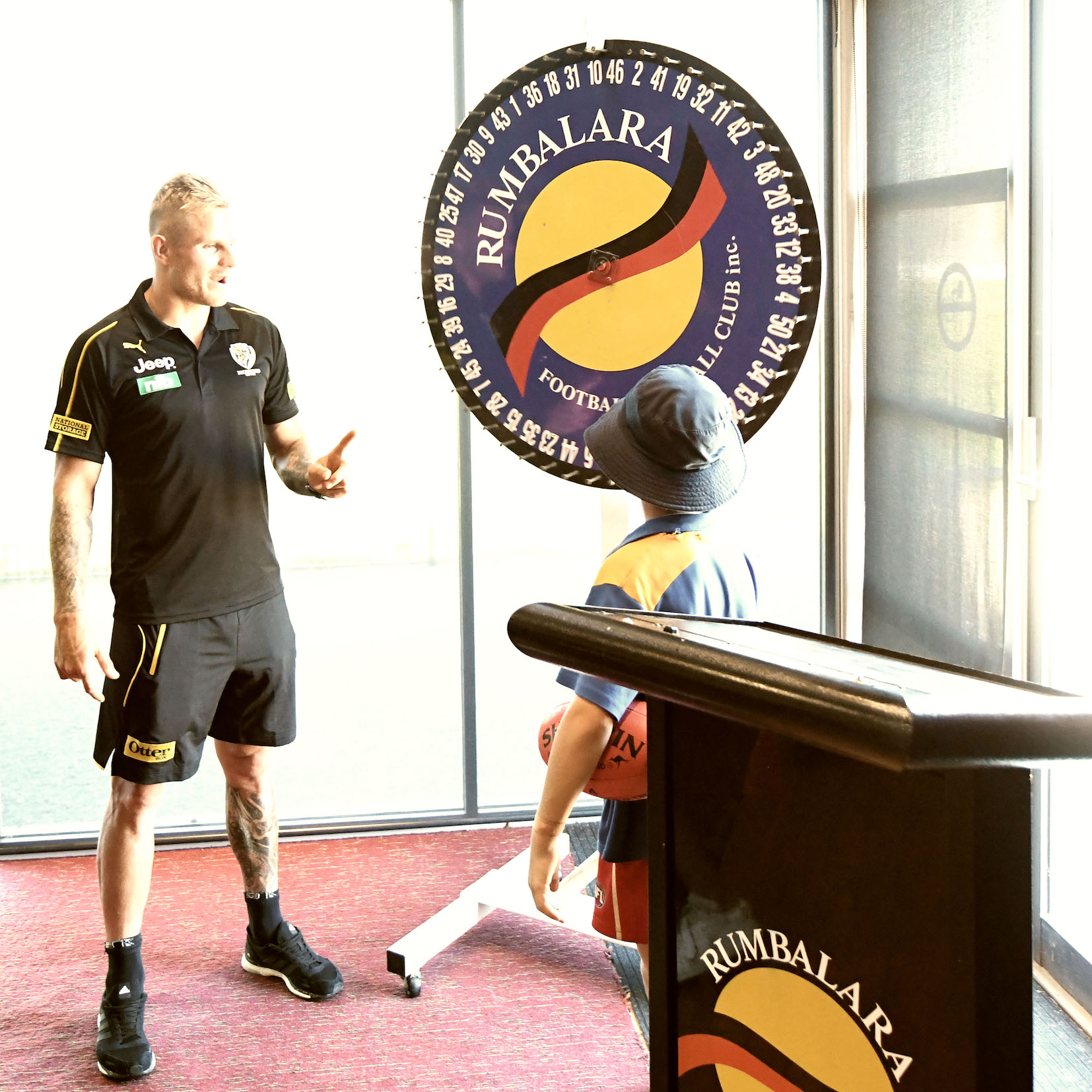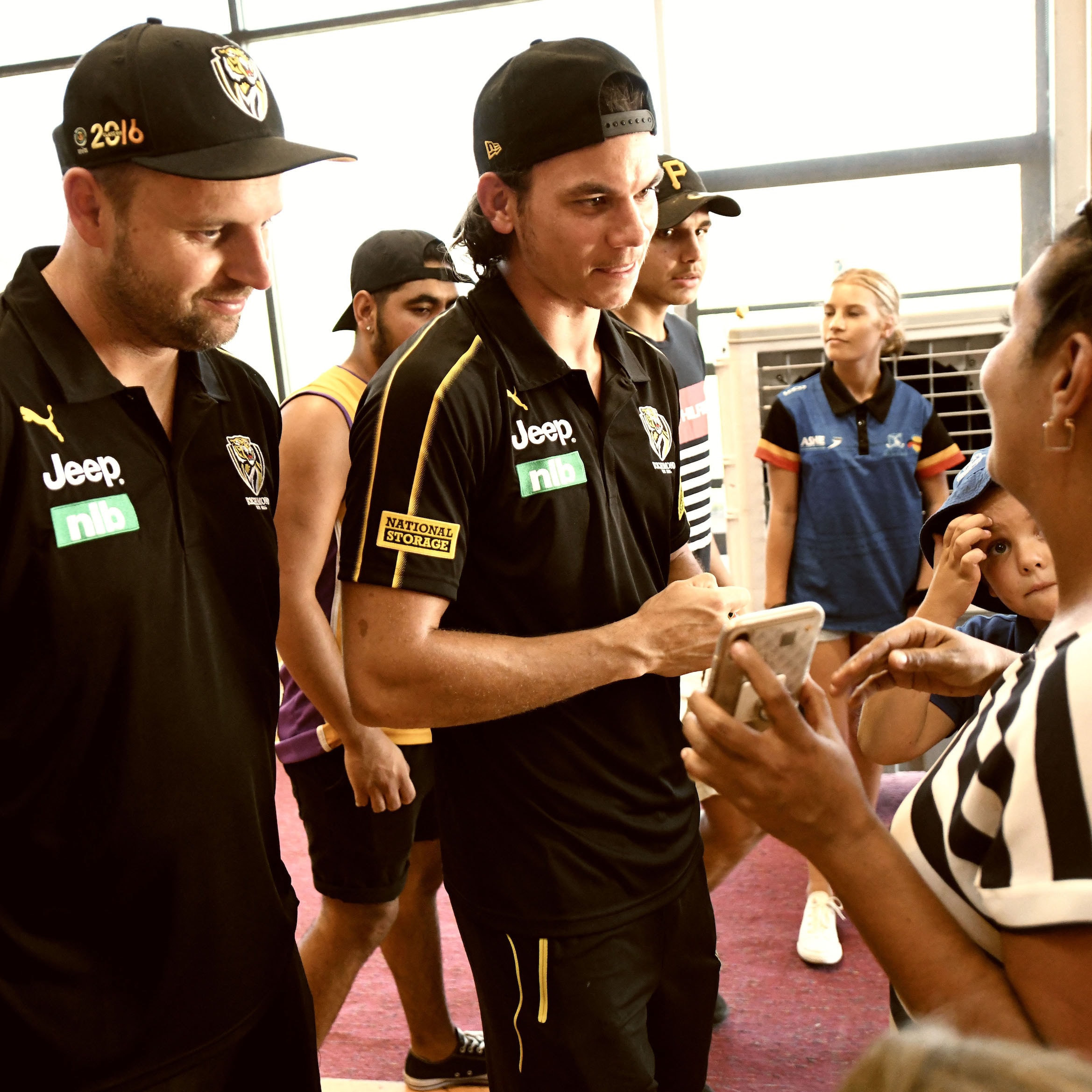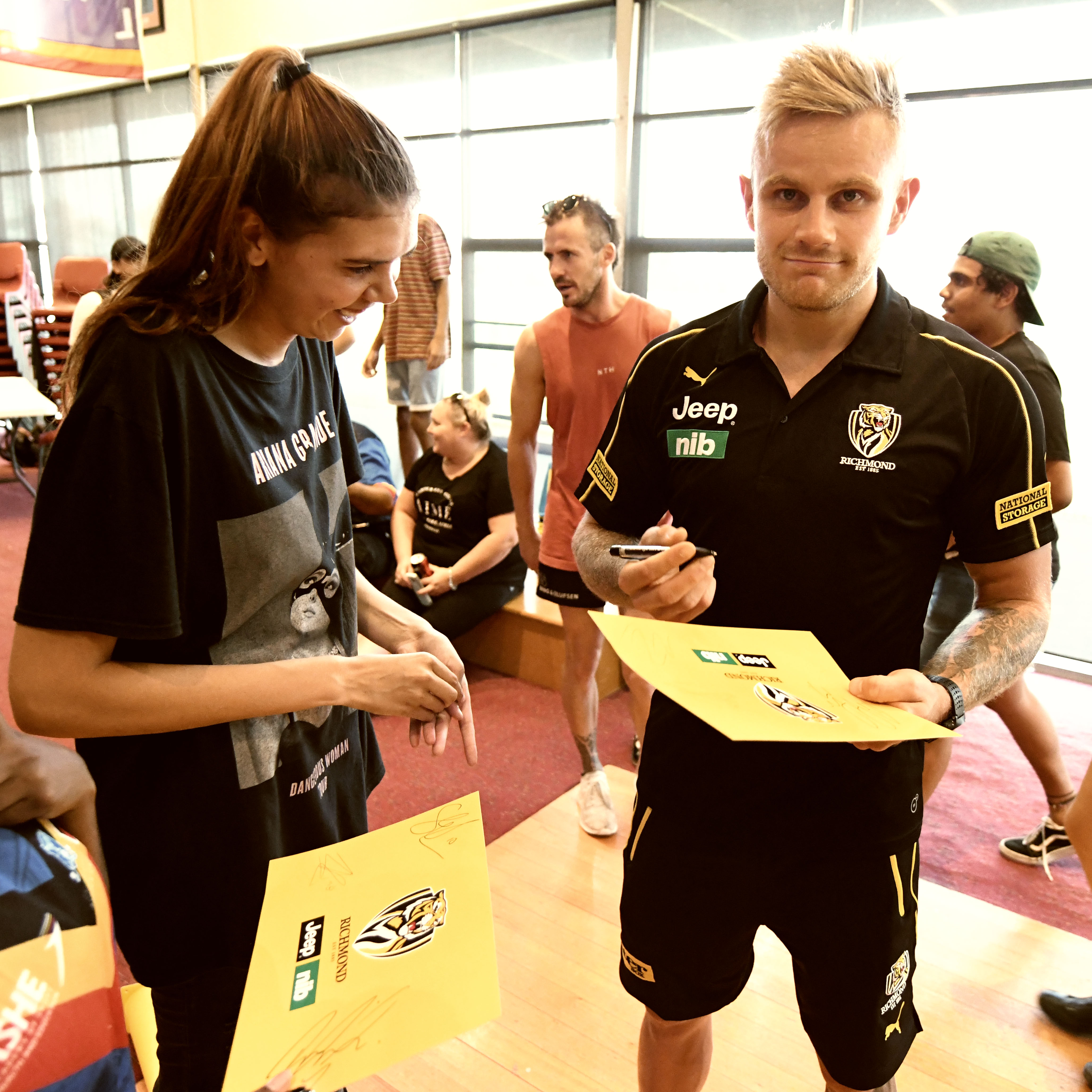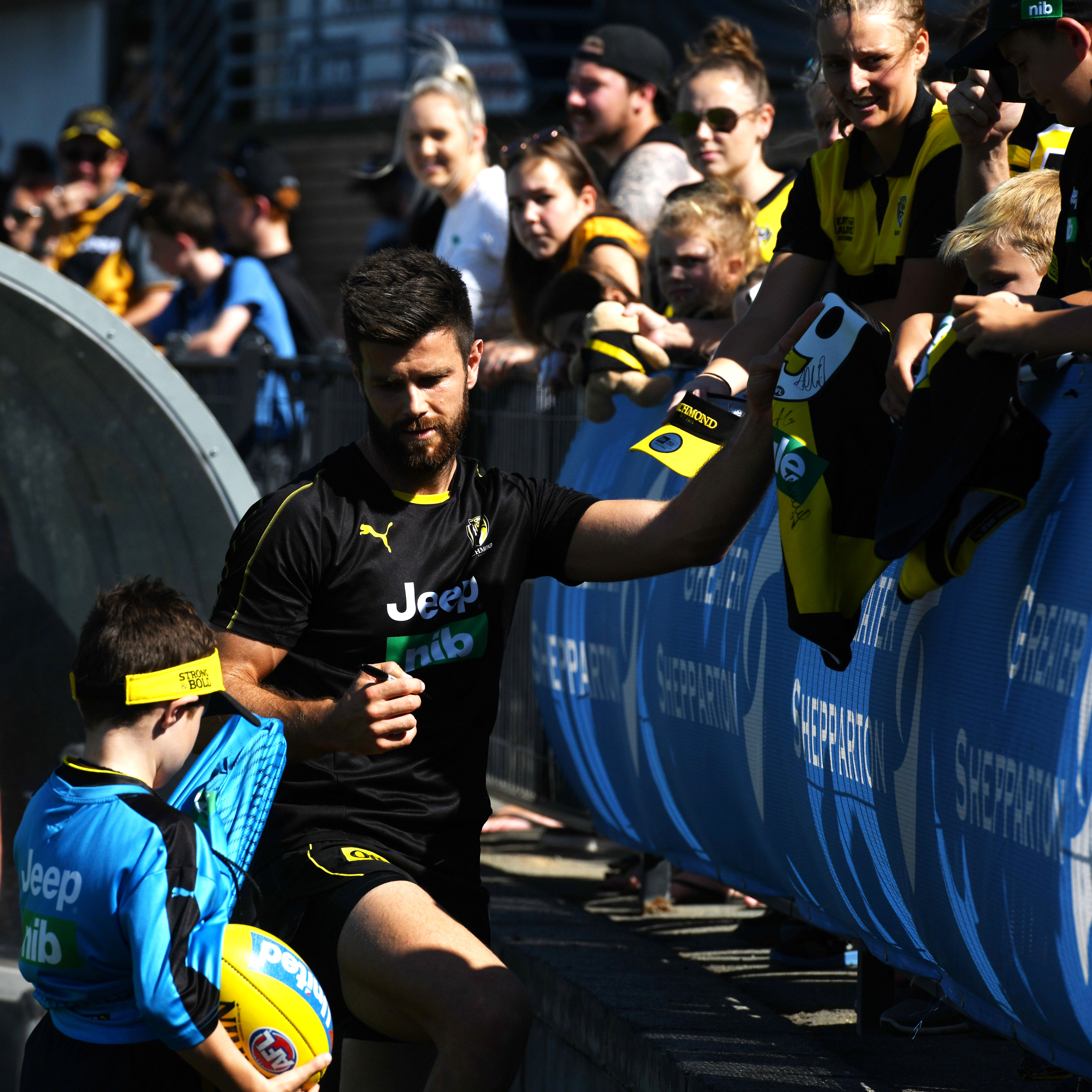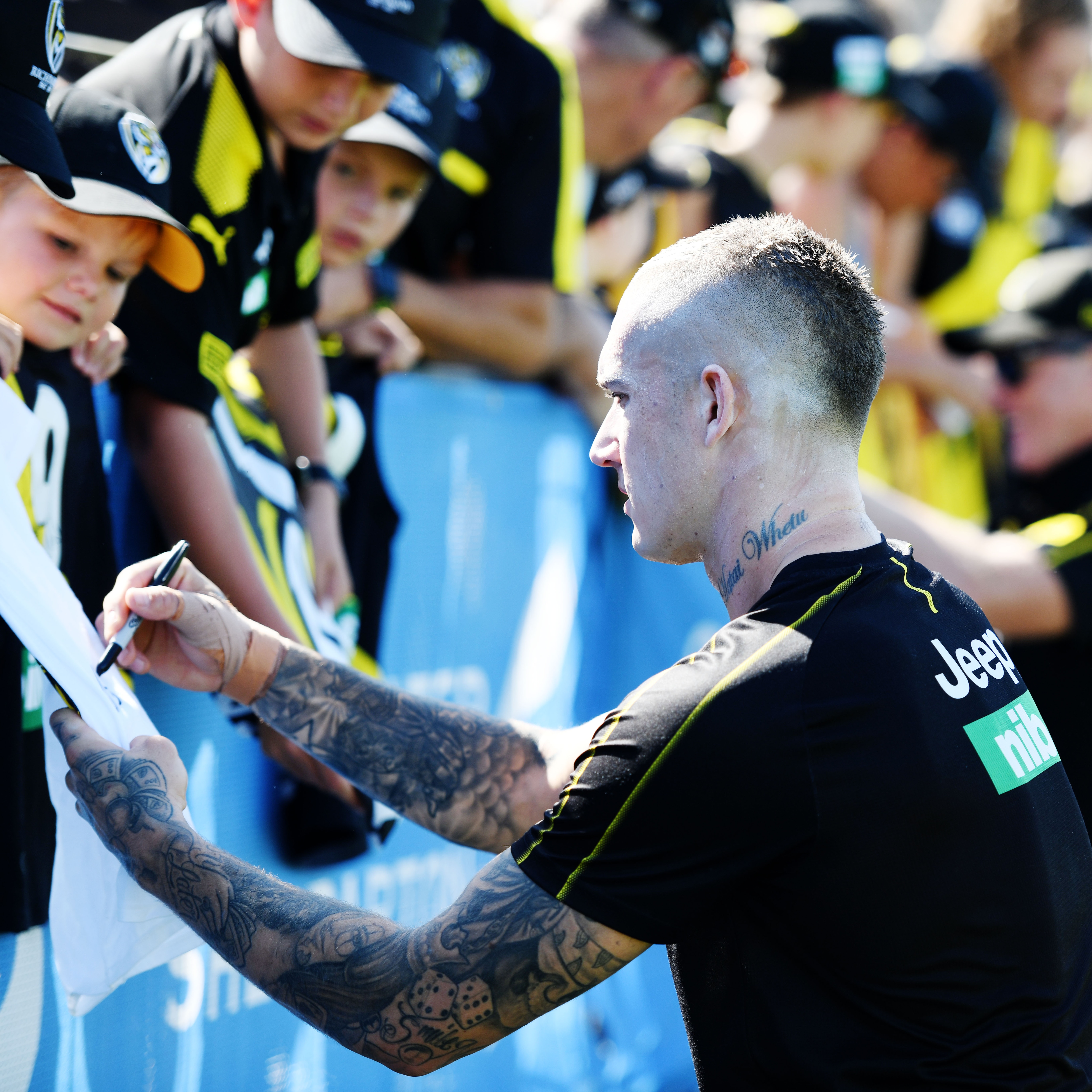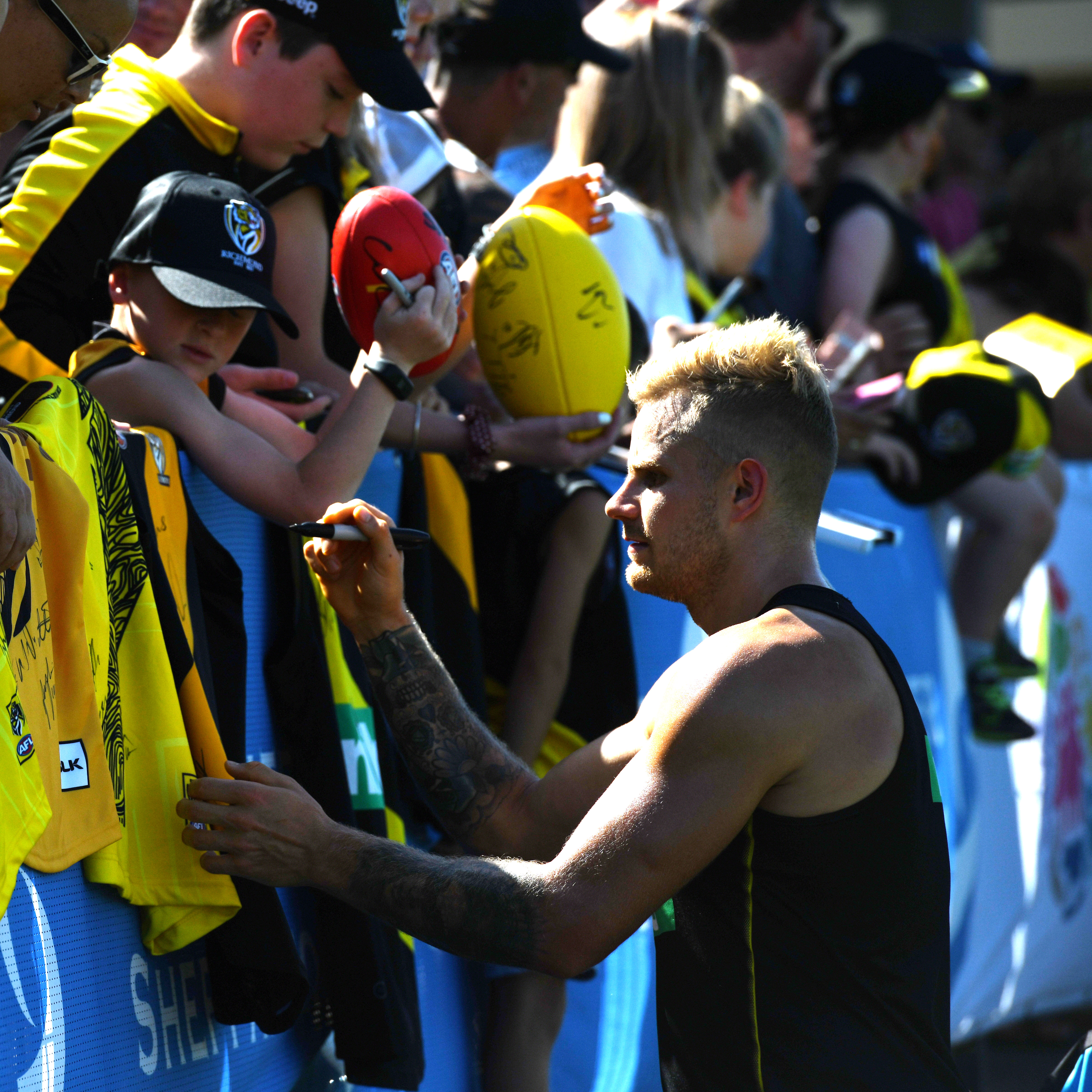 View this post on Instagram
Good times at @RumbalaraFNC yesterday #AFLCommunityCamp #gotiges pic.twitter.com/pXquBmJvuN

— Richmond FC (@Richmond_FC) March 2, 2019
Cheeky Tiger Cubs #AFLCommunityCamp #gotiges pic.twitter.com/s9L9Y1CFpr

— Richmond FC (@Richmond_FC) March 2, 2019
Thanks to everyone that came down to Deakin Reserve this morning #AFLCommunityCamp #gotiges pic.twitter.com/I7ddKECG5n

— Richmond FC (@Richmond_FC) March 2, 2019
Great day in Shepparton #AFLCommunityCamp #gotiges pic.twitter.com/Feoc4oFjmc

— Richmond FC (@Richmond_FC) March 1, 2019
Fun session with @AFL_GM and our Next Generation Academy boys! #AFLCommunityCamp #gotiges pic.twitter.com/WDrIytodzC

— Richmond FC (@Richmond_FC) March 1, 2019
Visiting Goulburn Valley Health #AFLCommunityCamp #gotiges pic.twitter.com/HpOvCGHcXp

— Richmond FC (@Richmond_FC) March 1, 2019
A huge welcome from the Tiger Army in Shepparton #AFLCommunityCamp #gotiges pic.twitter.com/llrTPqihEI

— Richmond FC (@Richmond_FC) March 1, 2019
BROWSE Find a 2019 membership package suited to you