On the eve of Marlion Pickett's fairytale AFL debut with Richmond in the 2019 Grand Final against Greater Western Sydney, he received a moving message from the family of the Tigers' 1969 premiership player Colin Beard, who died suddenly in August.
Beard, like Pickett, had been a top player at WAFL club South Fremantle before transferring to Tigerland and going on to be a valuable member of that 1969 flag-winning side.
He was 27 years old, when he played in Richmond's '69 Grand Final victory over Carlton.
Pickett was 27, when he stepped out for the first time with the Tigers at the game's highest level, in the premiership-decider against the Giants, 50 years on.
Leading sports writer with 'The West Australian' newspaper, Steve Butler, reported that Beard's son Geoff sent a letter of congratulations to Pickett in memory of his father, who also had coached South Fremantle at one stage, guiding Indigenous greats Stephen Michael and the late Maurice Rioli.
"One of my last conversations with him was actually about you when your name was in the mix to get a game leading into the finals," Geoff Beard wrote to Pickett.
"What you may not know is dad has been a regular supporter of South Fremantle and has seen you playing over the past five or six years, and I can tell you he was a big fan.
"To this extent, he had taken the time to ring the club a few years ago to suggest they look out for you, as he considered you had a big future.
"The other thing that is very significant is he sent me an email the week before he passed away, when there was talk of a possibility of you being selected for your first game (at Richmond).
"What he did say is just like you, but 50 years earlier, he was a 27-year-old mature age recruit from South Fremantle.
"He played in a winning Grand Final in front of 119,000 people. He did think this was so uncanny and was very hopeful you could get the same opportunity – and now it becomes a reality.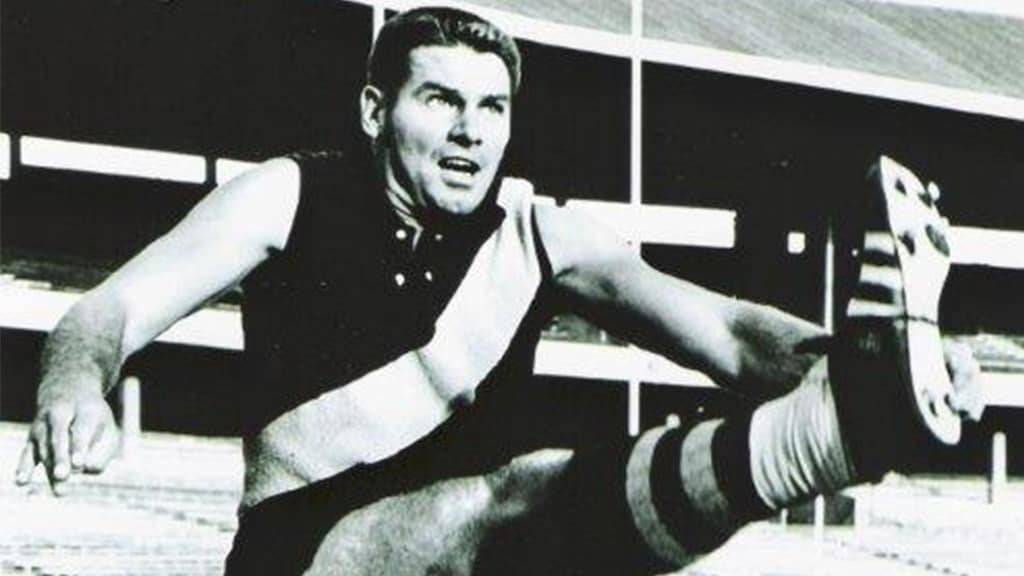 "I do think if he was here today, he would be wanting to get a message to you, as your journey is very similar to his.
"I am sure he would say to you to embrace the atmosphere and don't let it embrace you, and that Grand Finals are won by the side that plays the best as a team.
"I think he would also say the hardest thing to prepare for is the first quarter pressure, but once you get the feel for the game, then back yourself in and be confident in your ability and take some chances.
"I am sure that number 16 from the 1969 premiership team will be looking over you from above and wishing you all the best in the biggest game of your life."
Marlion Pickett certainly did the Beard family proud with his fine, first-up senior performance for Richmond in its 89-point victory over GWS in the Grand Final.
View this post on Instagram